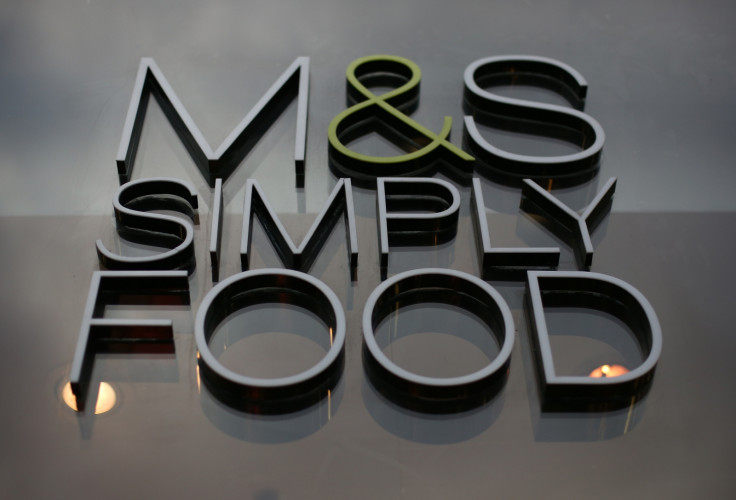 Customers at Marks & Spencer will soon be able to shop in relative quiet after the retailer unveiled plans to abolish piped music in its 300 stores across Britain.
The move is part of the company's strategy to win back its original customers, who group chief executive Steve Rowe described as "Mrs M&S", who might have stopped shopping at the high-street retailer.
"We're focused on putting the customer at the heart of everything we do, this decision is the result of extensive research and feedback from our customers and colleagues," an M&S spokesman was quoted as saying.
M&S first introduced music in its stores a decade ago but said the decision to abandon piped music was in response to feedback from customers and staff.
The news was particularly welcomed by anti-noise group Pipedown, which campaigns for "freedom from piped music" and organised a protest against the retailer's tunes selection.
"Piped music alienates more people than it charms, including probably the majority of people over the age of 45 – the age group of many M&S shoppers," said Nigel Rodgers, who started Pipedown 20 years ago.
"It's the hellish ubiquity of piped music that so many people object to – and, by the way, it's not just older people who can't stand it. Violinist Nicola Benedetti once tweeted how she hated being force-fed music."
M&S' decision to stop playing music in its stores will also provide the company a financial boost, as it stands to save approximately tens of thousands of pounds a year, according to music licensing company PRS for Music.