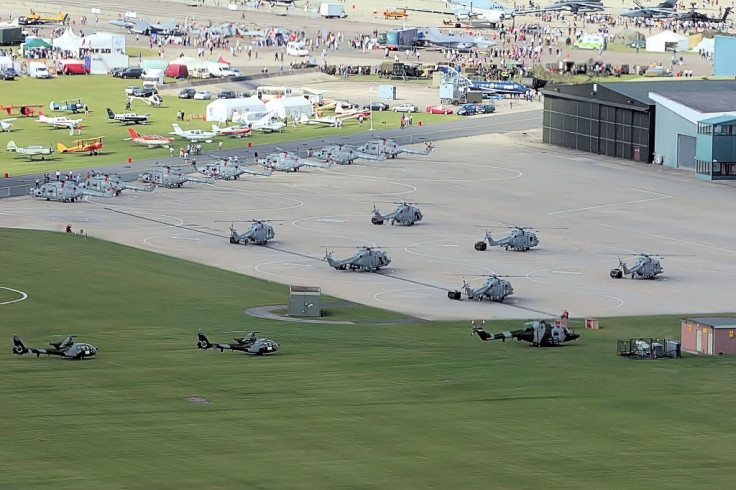 A senior Royal Navy intelligence expert has been dismissed from the service after stalking a young trainee pilot over a four-year-period. Lieutenant Commander Andrew Thompson, an instructor and experienced pilot of the 815 Naval Air Squadron, pleaded guilty to stalking Leading Aircrewman (LACMN) Hannah Leask.
The 52-year-old's actions left Leask in "hysterical tears" and suffering from severe anxiety, a court martial held at Portsmouth Naval Base was told. Thompson was handed a six-month prison sentence, suspended for two years, and he was forced to pay compensation of £5,000 to the victim in addition to a 30-day rehabilitation order.
Thompson, a married father-of-two , was said to have "bombarded" the trainee pilot with Facebook messages, emails, letters, and gifts, including boxes of chocolates, perfume and a graduation present.
Judge Advocate General Jeff Blackett, presiding over the hearing, said that his behaviour had forced his victim to "live in dread".
"This is a very serious matter, it's even more serious because of your rank differential, you clearly abused your rank," Blackett said according to the Plymouth Herald. "She has lived in constant dread of you getting in contact with her. You do not still seem to realise how very serious this matter is and how you have made Hannah Leask's life unbearable."
Captain Alison Towler, prosecuting, said that Thompson's infatuation with LACMN Leask began in September 2011 with a Facebook friend request before he sent her a box of chocolates. The harassment continued until March 2014 when she asked him to stop contacting her telling him: "Stop stop stop, I feel hounded."
LACMN Leask even changed Thompson's name on her phone to "The Stalker" and Cpt Towler said the harassment culminated in July 2015 when he followed her and her boyfriend around Royal Naval Air Station (RNAS) Culdrose during an open day.
He then sent messages to her boyfriend complaining about a photograph of him and LACMN Leask kissing while underwater.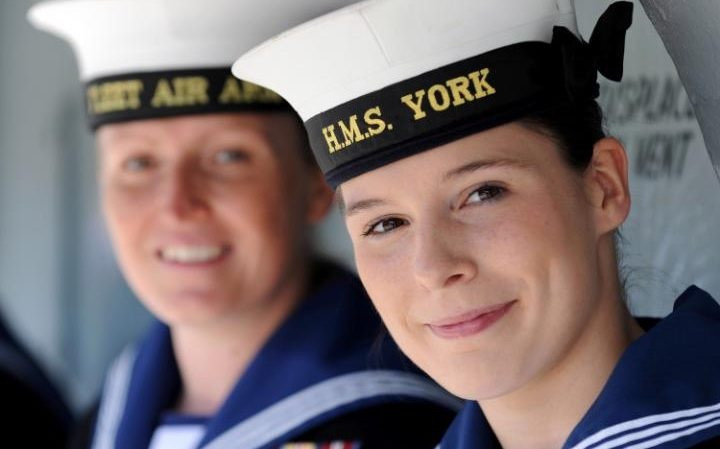 LACMN Leask said in a victim impact statement: "The more and more it went on, I became increasingly frustrated and stressed and intimidated."
Defending Thompson, Bob Scott, said his client was a 29-year veteran of the Navy with 5,000 flying hours who was "truly mortified and sorry" for his behaviour. Scott said: "This was not about sex, he has not sexually touched LACMN Hannah Leask or sought to have sex with her."