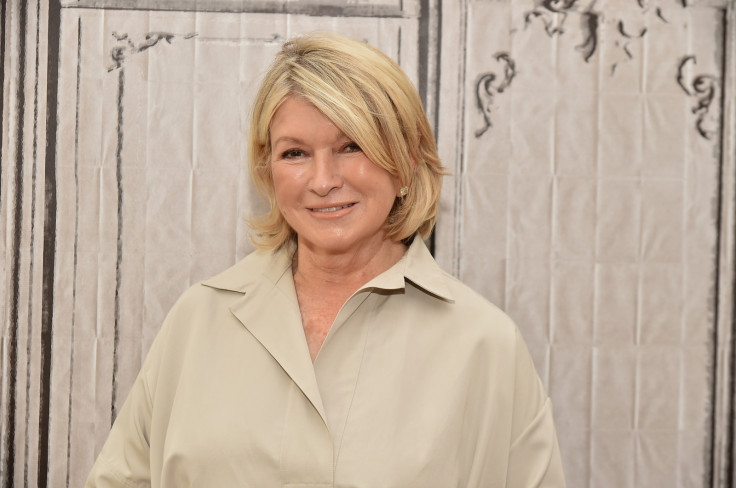 Celebrated television personality Martha Stewart turns 75 today. And despite her deceivingly youthful appearance, she's been through more drama than the average Mexican soap opera.
Renowned for her many talents as a businesswoman, writer and TV star, Stewart has penned several books, hosted two long-running syndicated television shows, Martha (2005-2012) and Martha Stewart Living Omnimedia (2011).
It seemed as though there was no realm of showbusiness that the small screen queen couldn't conquer – but things took an ominous turn and her glistening CV was soon tarnished.
Prison sentence
After enjoying an early career as a celebrity chef and all-round domestic goddess, along with writing countless books and newspaper columns on homemaking, Stewart seemed like the last person to be put behind bars.
But in March 2004, Stewart was found guilty of felony charges of conspiracy, obstruction of an agency proceeding and making false statements to federal investigators after a highly publicized six-week jury trial. She was sentenced in July of that year to serve a five-month term in a federal correctional facility and a two-year period of supervised release.
According to the U.S. Securities and Exchange Commission (SEC), Stewart eschewed a loss of $45,673 (£34,303) in a stock trading case. She is thought to have sold 3,928 shares of her ImClone Systems stock in December 2001.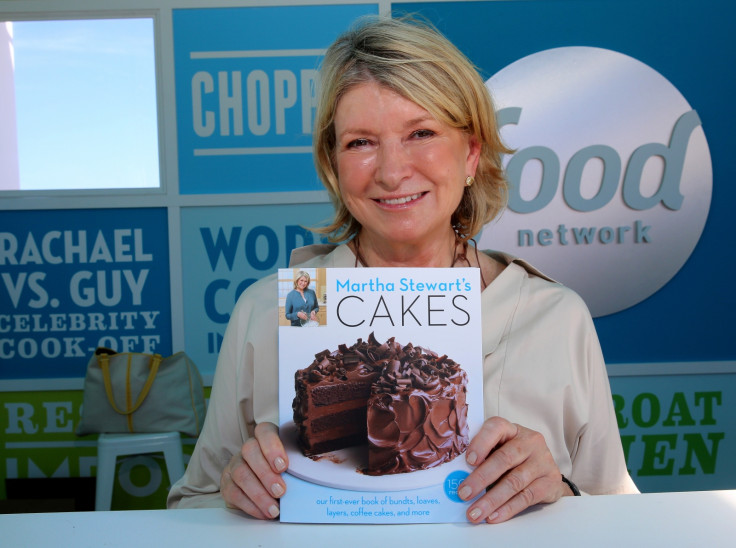 Showbiz comeback
With her feisty exterior and ballsy attitude, it came as no surprise when Stewart soared back into the limelight following her prison release in March 2005. She was once again involved in Martha Stewart Living and returned to daytime television with The Martha Stewart Show along with appearing in an adapted version of The Apprentice – namely The Apprentice: Martha Stewart – and published a new book in 2006, Martha Stewart's Homekeeping Handbook. She also became a regular contributor of cooking, crafts and all things homely on NBC's Today show.
Adding yet another string to her bow, craft items under the names Martha Stewart Celebrate and Martha Stewart Living Omnimedia premiered in Wal-Mart stores in July 2008.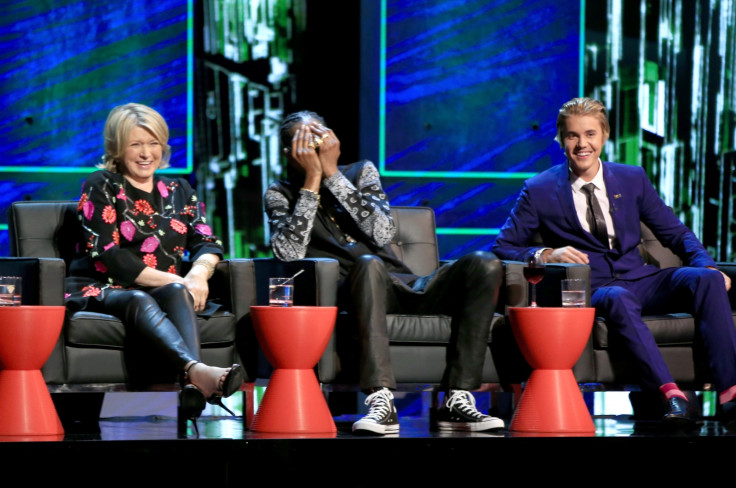 Still current
When it comes to being relevant, today's stars should take note from Stewart. Perhaps her no-nonsense personality is to thank, but she's never let her age stop her from remaining in popular culture.
Proving her worth by appearing on the panel of Comedy Central's Roast of Justin Bieber in 2015, Stewart was described as having "more street cred than Ludacris and Snoop Dogg combined," by comedian Kevin Hart. The lifestyle guru took some tongue-in-cheek swipes at fellow roasters before giving Bieber some tips on when he would "inevitably ends up in prison".
She told him:
In other areas of relevant media, it is thought that the character of Judy King in season 3 of Orange is the New Black is based on Stewart. The prison series features a new inmate, a famous chef, lifestyle expert and TV personality convicted of tax evasion – who experienced a televised trial. Sound familiar? In any case, that's a pretty cool show to be depicted in.