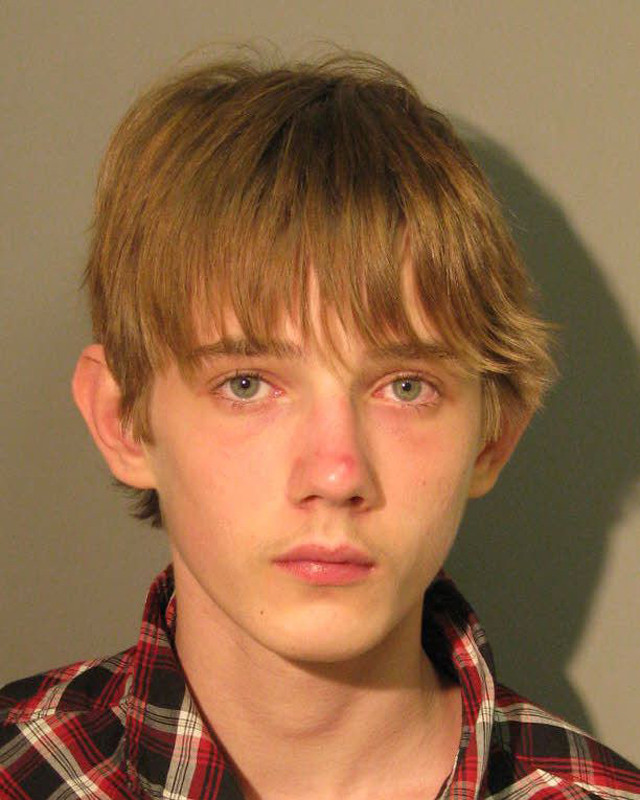 A 16-year-old boy believed to have been planning to carry out a firearm and bomb attack on his school failed to go through with his plan because he was too drunk to carry out the act, police have reported.
Sash Alexander Nemphos from Maryland, US, set out for school on Halloween with a backpack containing a .38-caliber revolver with the "intention to kill", local police said. But when he arrived at the school he realised he had forgotten the explosives and was already intoxicated from drinking whisky, New York Daily News reports.
He planned to try again on Monday, police said, but was meanwhile searched by officers on three unrelated vehicle break-ins, who found the devices in his bag.
Nemphos is now being held without bail and has been charged as an adult for the thwarted attack at George Washington Carver Centre for the Arts and Technology.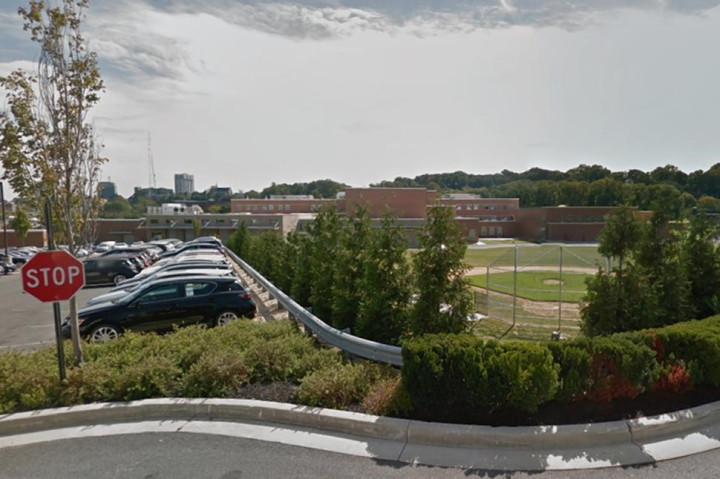 "Officers responded to the suspect's Monkton home, where he showed them a handgun and devices believed to be explosive," police stated in a release after that arrest.
"These were crude, homemade devices made of readily available components. They also found tools and components that could be used to make additional devices."
The gun found in his possession was identified as one taken from his father's place of business.
Nemphos faces charges including possession of a destructive device, theft and a handgun violation.