Maryland's last four death row inmates have their executions cancelled on New Year's Eve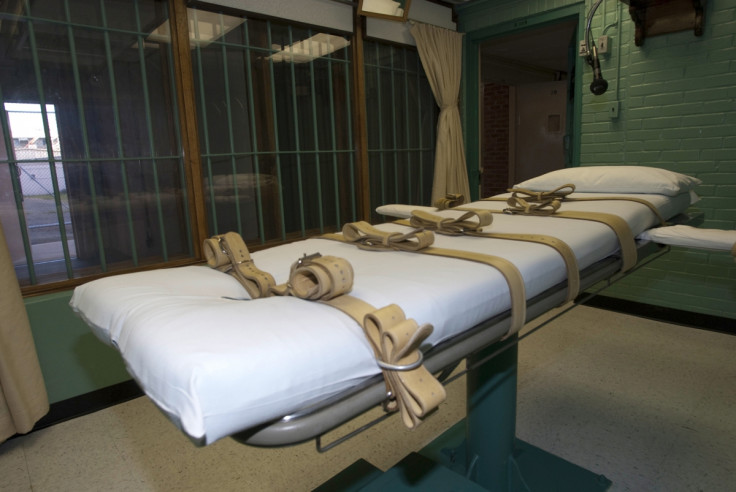 The last four death row inmates in Maryland have had their upcoming executions cancelled by the state governor.
The state abolished the death penalty in 2013, making the ultimate sentence in new cases life in prison without the possibility of parole.
On the last day of 2014, Maryland Governor Martin O'Malley announced the capital sentences of the state's last four death row inmates will be commuted to life in prison.
In a statement, the Democratic governor says leaving the death sentences in place "does not serve the public good of the people of Maryland."
O'Malley noted in his statement that the state's attorney general recently asserted that carrying out prior sentences would be illegal in the absence of an existing statute.
Maryland is the most recent state to abolish the death penalty and joins a list of 18 states in North America to have done so. There are currently 32 states with the death penalty.
© Copyright IBTimes 2023. All rights reserved.