Mass Effect Andromeda will not be getting single-player DLC
Report follows hoax Facebook post from seemingly fake developer.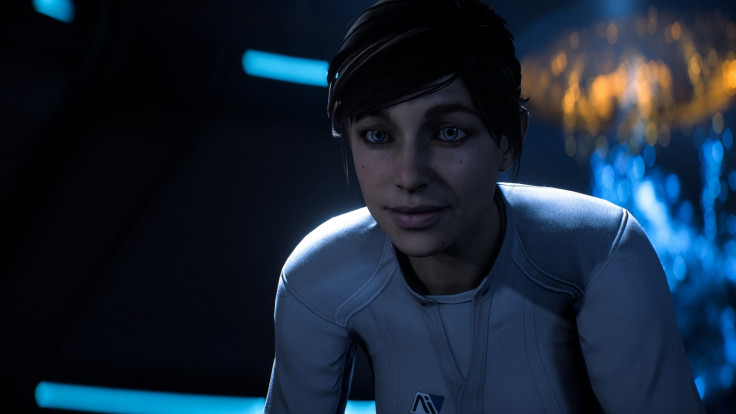 BioWare will not be developing or releasing single-player expansions for its recently-released space opera RPG Mass Effect Andromeda. The news comes following a hoax Facebook post claiming such an expansion had been cancelled.
Kotaku's Jason Schreier cites three sources close to BioWare that claim there will not be any single-player downloadable content (DLC) released for the title. Each of the three previous Mass Effect games enjoyed some form of single player expansion.
A Kotaku report from April revealed that Mass Effect series has been put "on hiatus" following Andromeda's disappointing critical and, seemingly, commercial performance earlier this year.
This included scaling down Andromeda developer BioWare Montreal, moving the majority of staff over to fellow studios in Edmonton and Austin to help with new IP Anthem - revealed at E3 - and other projects.
Some will remain at the studio to continue releasing patches and supporting Andromeda's multiplayer portion.
Schreier's report also responded to recent rumours based on a hoax Facebook post which said that BioWare had cancelled planned single-player DLC for Andromeda. The post was made by a seemingly fake studio calling itself Sinclair Networks.
"The good news: that Facebook post was a hoax," reads Kotaku's report. "The bad news: they guessed correctly."
Andromeda producer Fernando Melo said on Twitter: "While we can't talk about future yet, I can [definitely] say we build our own DLC/patches for our games and don't hire fake companies to do so."
Unconfirmed rumours have been circulating for months suggesting DLC was in the works which would focus on an ark (an enormous space ship carrying the Milky Way's various species to the Andromeda galaxy) housing the Quarians - a race from the first three Mass Effect titles which didn't feature in the new game.
© Copyright IBTimes 2023. All rights reserved.