Over 150 McDonald's restaurants in India face closure after the US fast food chain broke off its franchise agreement with a local partner.
McDonald's ended its pact with Connaught Plaza Restaurants, which operates 169 outlets in the north and east of India, on 21 August, Bloomberg News reported.
The move will force Connaught to stop using McDonald's logo, branding, trademarks and intellectual property within the next fortnight, endangering thousands of jobs.
It came after McDonald's accused its joint venture partner of violating "certain essential obligations" of their agreement.
The fast food chain has been involved in a long-running legal dispute with Connaught over the performance of the latter's managing director, Vikram Bakshi.
Some 43 McDonald's restaurants operated by Connaught in India's capital Delhi were shut earlier this year due to the non-renewal of health licenses.
McDonald's said its local partner had "failed to remedy the breaches, despite being provided with an opportunity to do so in accordance with the agreements".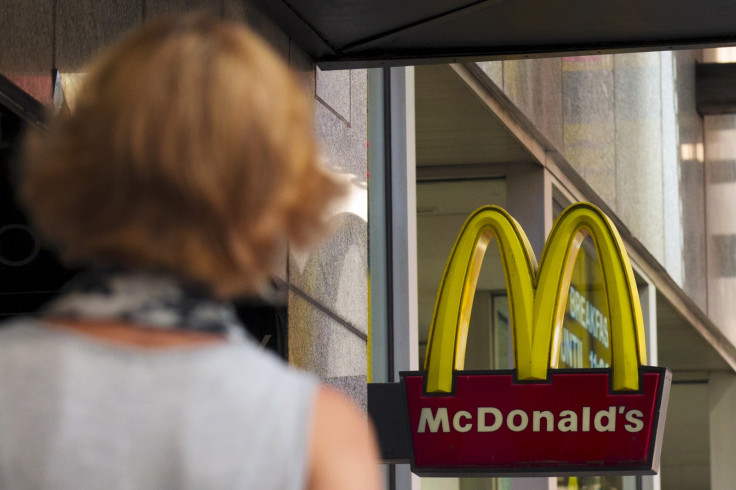 "We understand that this action brings uncertainty for many," it added.
Bakshi told Reuters that McDonald's decision came as a "big shock" and that Connaught was studying its legal options.
"They fell out because McDonald's thought that Mr Bakshi was involved in irregular siphoning activities, so they wanted him to go," AS Chandiok, a lawyer representing Bakshi, told the agency.
IBTimes UK has reached out to Connaught for additional comment.
With each outlet reportedly employing between 40 and 50 people, the Times of India newspaper reported that the dispute could result in the loss of more than 10,000 jobs.
McDonald's also operates 261 outlets in the south and west of India through a separate venture partner.
The fast food chain said it was "fully committed to the opportunity in north and east of India" and that it would take "necessary steps to rebuild the brand" in those areas.
Shares in McDonald's closed 0.4% higher in New York on 21 August.