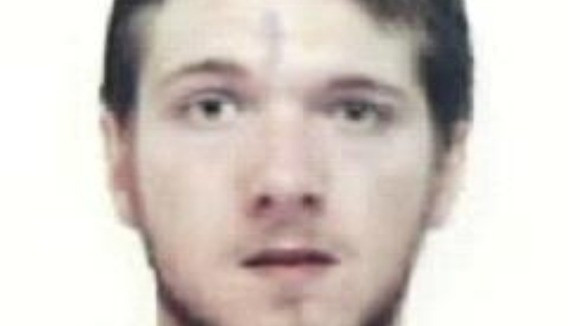 Teacher Jeremy Forrest has agreed to be extradited from France to the UK over the alleged abduction of schoolgirl Megan Stammers.
Forrest, 30, from Ringmer, East Sussex, was arrested in the French city of Bordeaux more than a week after the pair were reported missing.
The maths teacher at Bishop Bell C of E School appeared before the Court of Appeal to agree to the extradition.
The court is expected to give his extradition approval on 4 October.
Megan has already been flown back to the UK and returned to mother Danielle Wilson and stepfather Martin Stammers.
According to his lawyers, Forrest has not been fighting extradition as he wants to be closer to the 15-year-old.
Phil Smith said outside the court: "Now that he has agreed to be extradited to the UK, we look forward to the full story emerging.
"He is very appreciative of the support of his family [and] concerned about the impact of this on all those concerned."
It is believed Megan entered France with a passport belonging to either Forrest's wife or her 37-year-old mother.
The European Arrest Warrant for Forrest also stated the ferry passenger records showed Megan travelled under the name of "Ms E Forrest".