Samantha Grant's forthcoming 'tell-all' book about estranged half-sister Meghan Markle is fuelled by hate and jealousy, according to the budding writer's own child.
The youngest daughter of Grant, Noel Rasmussen, is 18 years old from Albuquerque, New Mexico. She has spoken out over claims that her mother, who is in a wheelchair and suffers from MS, is writing a book called The Diary of Princess Pushy's Sister, which will include memories of growing up with Markle, now 35.
Grant wrote on Twitter that the tome "deals with very important social issues and it has nothing to do with jealousy", but that she does discuss her "bi-racial family in a candid, warm, personal and socially important way."
But anthropology student Rasmussen has told MailOnline that her mother – who she is now estranged from – has a personal vendetta towards Suits actress Markle. She has also claimed that her mother abused her from the age of about one or two.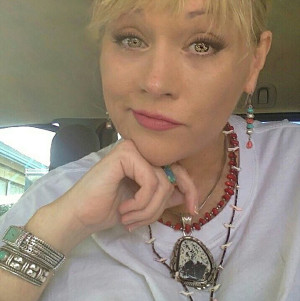 The teen stated that once the news broke about Markle and Harry's relationship, Grant developed a newfound interest in her half-sister.
She said: "When [Meghan] started dating Prince Harry, [Grant] got an interest in Meghan which she had never had before.
"She wanted to be nice, to be friends, to say how much she loves her sister – but [this] after years of telling me and the rest of the family how much she hates Meghan, how much of a narcissist Meghan apparently is and what a horrible woman Meghan is, which isn't true at all."
Rasmussen went on to allege that her mother – who shares the same father as Markle, Thomas Markle – has always been jealous of her sibling, especially since she began getting acting breaks.
She continued: "Of course my mother doesn't like Meghan. This she's told me starting from a very early age. She hasn't liked Meghan since essentially she was born. She's told me stories about how she didn't want her around and how she never asked for Meghan.
"She's just been overall jealous of Meghan as soon as she got famous and began taking jobs like, for example, [Beverly Hills] 90210. And of course, when she got Suits that set her off.
"After however many years, she's just completely bashed Meghan, said the most horrible things about her to the entire family, and just been completely jealous of her. She hasn't shown her any type of love or appreciation unless she wants money. That's it," she added.
In terms of the book, Rasmussen claims that it will be full of lies and Grant's deluded ramblings: "It's not a tell-all book if it's all lies.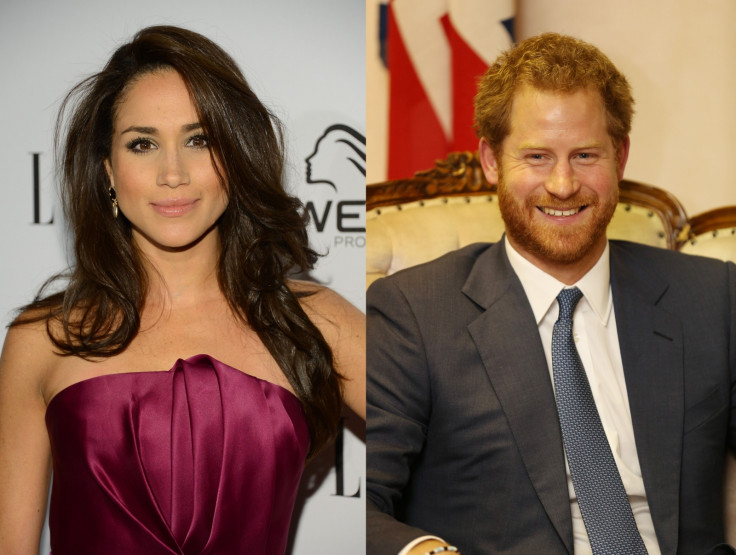 "You can essentially write a book full of lies but it's not a tell all. It's literally just going to be her versions, her ramblings, of things that have happened. None of it is going to be true."
Rasmussen went on to state that she was abused by her mother's convicted criminal boyfriend, 59-year-old Mark Phillips, who moved in when she was 13 and left her "bleeding and bruised a couple of times." She now lives with her grandmother Roslyn Markle, who is Grant's mother and father Thomas Markle's first wife.
The teenager's candid interview is just another peek into Markle's family life – who has been dating Harry for approximately seven months.
Most recently, Grant accused Markle of being a hypocrite when it comes to her humanitarian work.
She said: "It's not about the money, it's more about general consideration and support. Humanitarianism begins at home. That doesn't mean monetary, it means reaching out.
"I am in a wheelchair and [Meghan] did meet Harry at the Invictus Games. I felt like it was an opportunity to be a voice and bring a lot of awareness to it [disability]."