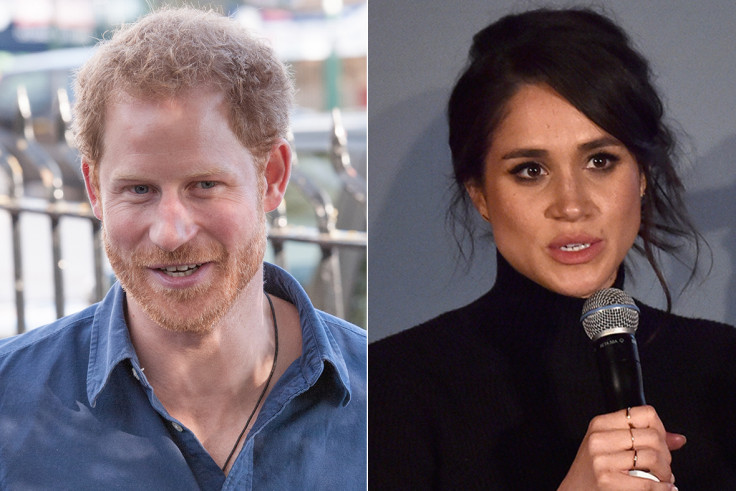 Prince Harry has been romantically linked to a number of women in the past — such as Ellie Goulding, Cressida Bonas and Chelsy Davy — but never has his private life grabbed eyeballs like now. As the red-haired prince and his girlfriend Meghan Markle prepare for the upcoming festive season, rumour has it that the two are getting pretty "serious" in their relationship.
"Harry is more serious [about Meghan] than he ever has been about a woman before," a source told E! News shedding light on Harry's blossoming relationship with the Suits actress.
Speaking of "serious", the 32-year-old prince has reportedly introduced his girlfriend of five months to his elder brother Prince William, his wife Kate Middleton, and their young children, Prince George and Princess Charlotte.
While Christmas seems to be the best time for meeting the royal family, Markle is yet to meet her beau's grandmother, Queen Elizabeth II, according to reports.
Other than meeting the family, the couple have been indulging in some serious Christmas shopping of late. The two were spotted in south London last week, buying a Christmas tree together at the Pines and Needles store.
"I had no idea who he was at all. I was talking to the girl mostly — she was really nice," said Zaqia Crawford who sold the couple their tree.
Having chatted with the 35-year-old American actress, Crawford told People, "It was totally clear that they were a couple. It wasn't overly affectionate or anything like that — they were just doing cute, couple-y stuff, like making each other laugh and being excited. Just lots of touching and laughing. They were just like any other couple."
Markle's romance with Harry came into the limelight in early November, when the royal defended his lady love from the "abuse" and "harassment" caused by media attention. "This is totally Harry. The problem with Harry is when he falls, he falls hard. He goes in big time," a source told thewebsite at the time.