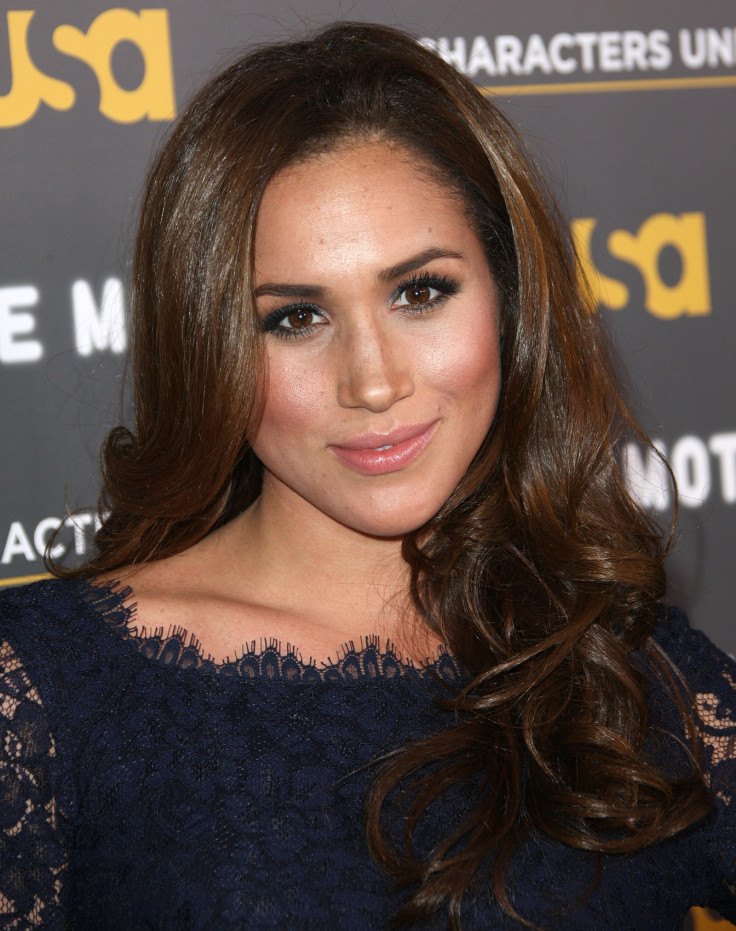 Prince Harry's girlfriend Meghan Markle has revealed she was considering pursuing a career in the foreign service before she got the acting bug.
The 35-year-old who found fame in Suits, opened up about her unusual career path in an essay for a new book titled The Game Changers, which was penned just two weeks before her relationship with Prince Harry was made public.
The US actress was among 40 famous women who were asked to share their 'success secrets' for the book, complied by Samantha Brett and Steph Adams.
In an extract published by The Sunday Telegraph, Meghan – who majored in theatre and international relations - explained that she was working at the US Embassy when she was approached by someone wanting to represent her as an actress.
Opting for a career in Hollywood, she explained: "Truth be told, I was a little homesick at the time, so staying in LA for a bit to roll the dice with an acting career seemed like a good idea. Thank God it worked!"
After a few unsuccessful pilots, it wasn't long before Meghan was snapped up for the role of Rachel Zane in Suits. She described it as 'one of the best days of my life'.
While working in TV Meghan has also pursued her charity and humanitarian work. The actress was approached by UN Women after she wrote on her blog The Tig about female empowerment. A role as a Global Ambassador for World Vision soon followed and this year she travelled to Rwanda with the organisation, Mail Online reports.
Speaking about her personal commitment to social causes Meghan explained: "It's really important to remember that someone needs us and that your act of giving/helping/doing can truly become an act of grace once you get out of your head."
The US star shares her passion to support charitable causes with boyfriend Prince Harry who has been dedicated to continuing his mother Princess Diana's legacy.
Meghan and Harry have been dating for eight months, with the Prince confirming their relationship in a Kensington Palace statement in November.
The pair were spotted shopping for a Christmas tree in London and earlier this week were seen attending the West End play The Curious Incident.
While Prince William and Kate Middleton will not be joining the Queen and the royal family at Sandringham, a Kensington Palace spokesman declined to comment on Prince Harry's plans. It is not known whether he will be spending Christmas with Meghan.