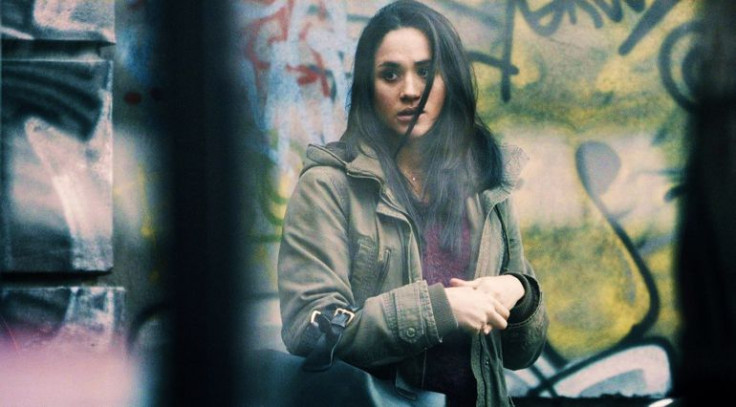 Meghan Markle's film director of one of her latest flicks, Anti-Social: Special Edition, had nothing but good words to say about Prince Harry's girlfriend and her acting abilities.
Director Reg Traviss reckons that Harry's new flame could lead any movie thanks to her excellent training and TV background (starring in paralegal US drama Suits). He sees her as someone who "hits their marks all the time, never fluffs a line and gets a script underway."
Traviss, who worked with Markle during the film's production in 2013-2014, long before she met her prince, revealed he was surprised on hearing the news of the romance. He was also not aware that Markle was heavily involved in charity work – one of 32-year-old Harry's main passions.
He told People: "I thought, that sort of makes sense. It struck me at the time that she is an actress but her passion is charity, that kind of stuff."
The director also insinuated that Markle, 35, feels at home in Harry's home city, London, continuing: "From what I can gather, she knows a lot of people in London."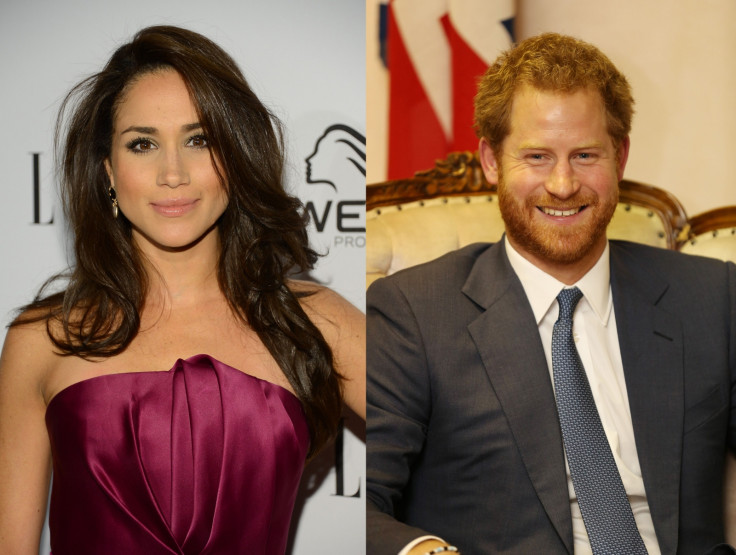 Traviss, a 39-year-old British director who dated Amy Winehouse before her death in 2011, denies reports that the movie was re-cut to capitalise on the publicity of Markle's royal romance.
He claims he planned the re-cut for international audiences and the TV market months earlier, and says that to have done all the work within weeks of her new relationship status would be a "physical impossibility in every respect," before adding: "I wouldn't be working in the film industry, I would be working at Nasa."
He also stated that Markle has even less screen time in the film than intended, stating: "Meghan's character has less scenes in this version. They all have because we cut it down, made it more genre specific as a gang-related movie and certain scenes had to come out."
But Traviss had nothing but praise for Markle's acting prowess, adding: "She's a very good actress – very, very professional and really well-trained. She can definitely lead a film – be it in an independent film like I work in or a Hollywood film – there's no two ways about that. "