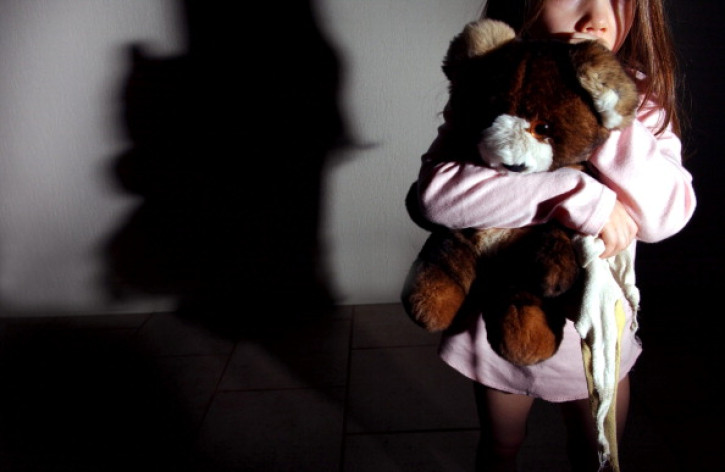 A mother who is accused of stabbing her 13-month-old daughter to death inside a Melbourne home is at risk of harming herself in custody, a court has heard.
Umal Sharif Abdurahman, 28, of Reservoir, who was charged on Tuesday (6 May) by Melbourne Magistrates' Court for murdering her child, did not apply for bail.
The body of the toddler was found at her home on Monday morning.
"I have a note of a risk of self-harm ... and an undiagnosed disability illness," magistrate Timothy Bourke said during the brief hearing on Tuesday.
Abdurahman was arrested and charged with murder in an out-of-sessions court hearing.
Police said she had called her husband on Monday morning and told him: "I've done something to the baby."
After Abdurahman telephoned him at about 11am local time, her husband quickly left his office for home, detective senior constable Jennifer Booth told the court.
The court was also told that Abdurahman's husband had contacted his brother-in-law and had asked to check if his wife and children were fine.
Police said the brother-in-law found Abdurahman at the front of the house along with her three other children, aged two, three and four, who were not harmed.
One of the children directed him inside the house, where he found the baby in a bedroom.
The girl had suffered a single knife wound in her throat, the court heard. The child was declared dead by emergency services.
Since 2013, there had been nine reported family violence incidents between the couple, the court was told.
Abdurahman has been kept in custody and will appear in court on 12 September.
The Samaritans provides a free support service for those who need to talk to someone in the UK and Republic of Ireland. Visit Samaritans.org or call 116 123 (UK) or 116 123 (ROI), 24 hours a day, 365 days a year. Visit this website to find a support phone number in your country.