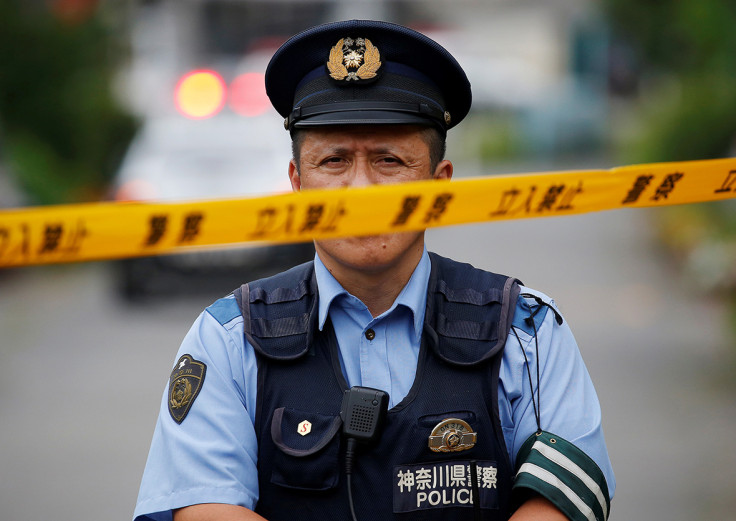 Japanese police say they have arrested a couple whose 33-year-old daughter froze to death in a tiny room where she had been confined for more than a decade because of her mental illness.
Airi Kakimoto's body was found in a state of extreme malnutrition after her parents reported her death on Saturday (23 December), Western Japan's Osaka Prefectural Police Department said.
An autopsy found she froze to death and weighed just 19kg (42lb) with a height of 145cm (4ft8in).
Investigators say Yasutaka Kakimoto, 55, and Yukari Kakimoto, 53, confessed to feeding their daughter only once a day and keeping her in a three-square-metre room for 15 years.
"Our daughter was mentally ill and, from age 16 or 17, she became violent, so we kept her inside the room," police quoted her parents as saying.
Their daughter's unheated room was said to have been fitted with a camera, a makeshift toilet, a drinking water tube and a double door that could only be unlocked from the outside.
The couple's single-storey home in Neyagawa, Osaka, was surrounded by a two metre-high fence and 10 CCTV cameras.
The pair found their daughter dead on 18 December but only contacted police five days later, the Japan Times reported.
"We wanted to be together with our daughter," police quoted them as saying.
They were arrested on suspicion of illegally disposing of a body, but investigators are looking to build charges of confinement and dereliction of responsibility as guardians.
It is not known whether the couple sought help in caring for their now deceased daughter.
There had been no previous reports of abuse before the death, the Neyagawa Municipal Government's welfare division said.
People with mental illness and their families can still suffer stigma in Japan despite some changes in public attitudes.