Merrimack College lifts lockdown following reports of potentially armed clown on campus
Police did not find anything suspicious on campus following reported sightings of a suspicious person.
Merrimack College in Massachusetts has lifted a shelter-in-place order after reports of a possibly armed person, dressed as a clown on campus.
North Andover Police said they received a call that a person dressed as a clown may have been walking around campus with a rifle, WHDH reported. However, police said that after nearly an hour on campus, they have not found anything suspicious.
According to WCVB, Merrimack College was on a list by a Twitter feed called "Clown Watch".
"Someone saw Merrimack listed and alerted campus officials," Jim Chavelli, Merrimack College spokesperson said.
'Creepy clown' sightings have been reported throughout the US in recent weeks. The sightings began in South Carolina in August 2016, with residents saying that clowns were reportedly trying to lure children into the woods.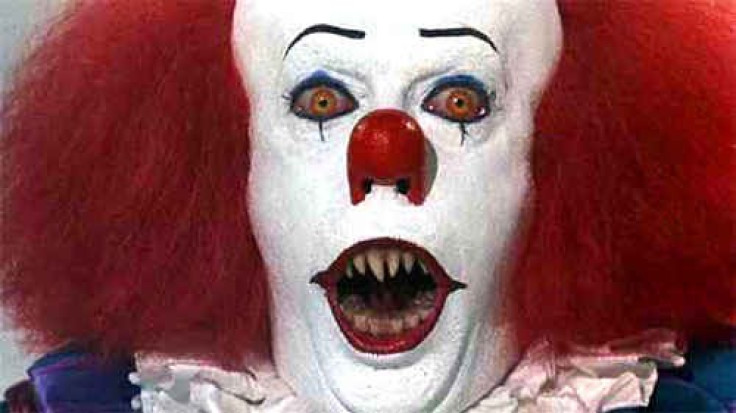 Since the incident, an Ohio schoolboy was allegedly attacked by a knife wielding clown and police in Pennsylvania searched for a "killer clown" who stabbed a teen to death.
Clown sightings have been reported in some parts of Connecticut, prompting school district administrators in New Haven to join police in an investigation.
School districts in North Texas have been forced to do the same following threatening creepy clown messages made against the districts on social media. In Washington, people have shared their creepy sightings near wooded areas and walking around in cities.
© Copyright IBTimes 2023. All rights reserved.