Police in Pennsylvania are hunting an assailant who stabbed to death a 16-year-old boy and fled while wearing a clown-themed Halloween mask.
Officers say a fight broke out after the suspect showed up at a party wearing a clown mask in the town of Reading, about 50 miles (80km) northwest of Philadelphia.
The teenager from Reading High School, Christian Torres, was found lying dead on the front porch amidst a large crowd in the street after the fracas on Sunday 25 September.
Reading Police Chief Andres Dominguez Jr. told the Reading Eagle: "I believe the issues got out of control. Everyone in the neighbourhood knows each other."
On Monday 26 September more than a dozen of Torres's family and friends gathered to mourn his death on the street, displaying red, white and blue candles as well as photographs.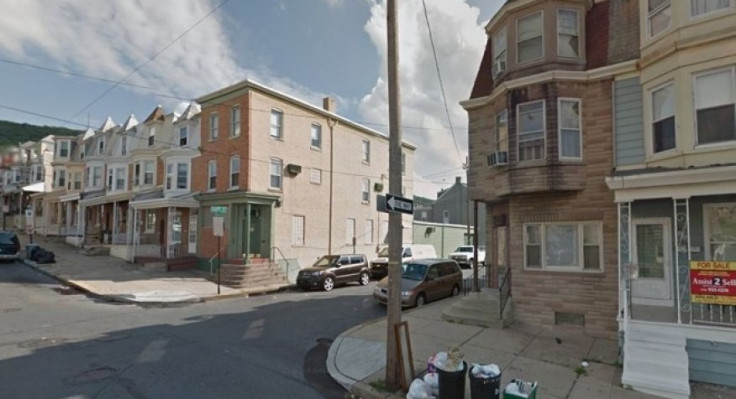 "We urge anyone who was there to contact the Reading police," Berks County District Attorney John T. Adams told the newspaper. "Someone was wearing a clown mask and a fight broke out. Anyone who knows anything about this, please contact the Reading police."
It follows a number of incidents involving people dressed as clowns in other parts of the country. In August a teenage boy in Columbus, Ohio, said he was chased by a clown brandishing a knife. And in Alabama, cryptic threats made online by a group calling themselves the "Flomo Klowns" caused two schools to go into lockdown.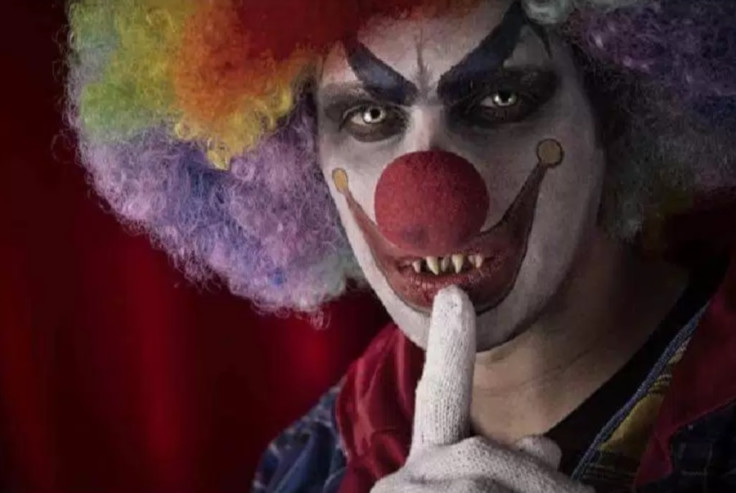 A 22-year-old Alabama woman Makayla Smith was charged with a terrorist offence after posing as a clown online and making violent threats against school students.
These threats followed reports in North and South Carolina that "creepy clowns" were hiding in woods or in the shadows of backyards and near housing complexes and had attempted to lure children.