Mers: Iran Reports First Cases of Deadly Virus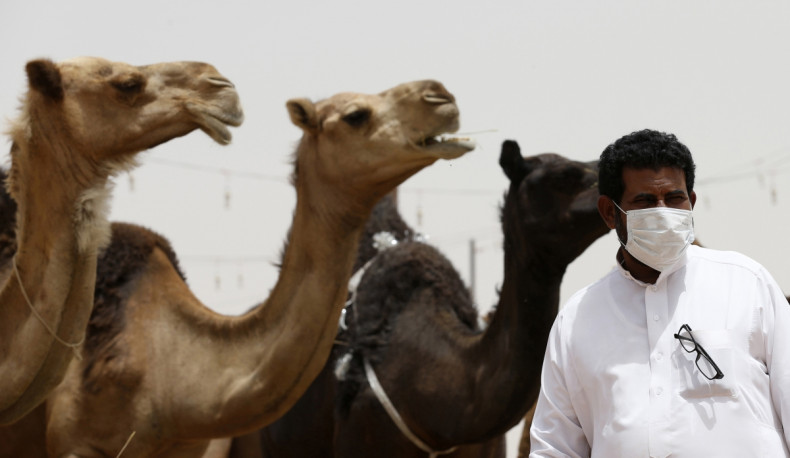 Iran's health officials said they have recorded the country's first two cases of the potentially lethal Middle East respiratory syndrome (Mers).
Health ministry official Mohammad Mahdi Gouya told local media that two sisters from the southeastern Kerman province tested positive for the virus that kills about a third of those it infects.
One of the sisters was in a critical condition and authorities were treating another two members of the same family as suspect cases, Gouya said.
All those who had been recently in touch with the two sisters had been identified and placed under medical supervision as a precautionary measure.
Mers belongs to the coronavirus family which includes the common cold and SARS. It killed almost 800 people during a pandemic which started in Asia between 2002 and 2003.
Mers is considered to be deadlier but less transmissible than SARS. It was first identified in Saudi Arabia in 2012 and is known to have infected about 600 people, killing 175.
Most of the cases have been reported in Saudi Arabia and neighbouring counties but the virus has also been identified in UK, France, Germany, Italy, Greece, Malaysia, the Philippines and the US.
Typical symptoms are fever, cough, and shortness of breath, according to the World Health Organisation (WHO).
It is not yet understood exactly how people become infected. Some cases of human-to-human transmission have been reported. In some communities, however, people have become ill but no potential source of infection has been found, the WHO said.
Strains of the virus have been found widely in camels considered as a likely source of infection. Researchers are also testing other animal species from which Mers could have crossed over to humans.