Met Police creates team to investigate historical child abuse cases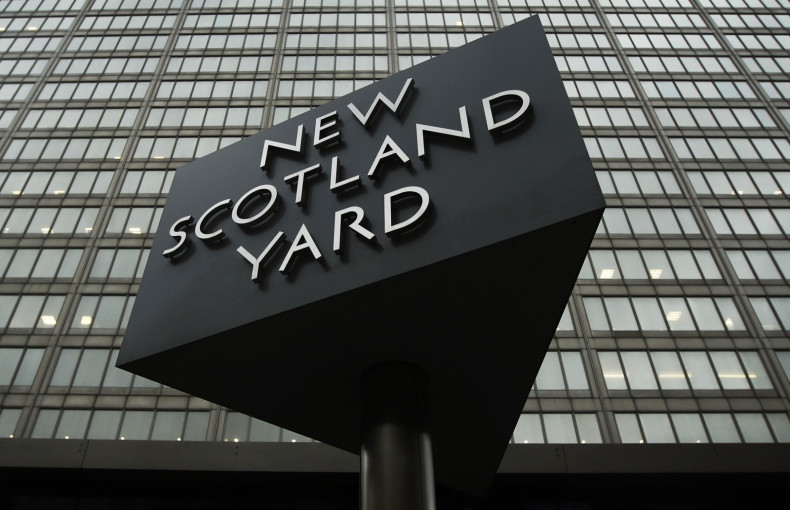 The Metropolitan Police will create a new team to investigate alleged historical child sex abuse cases, it announced on Friday (18 September). The team will be comprised of 90 officers and staff who will handle 29 separate allegations of police corruption in the handling of child abuse claims.
The allegations include historic claims that senior police and special branch blocked investigations into high-profile establishment figures, including politicians. The new team will also deal with work resulting from Justice Lowell Goddard's child abuse public inquiry and operations Fairbank and Yewtree.
The Met Police said in a statement: "The MPS is in the process of establishing a specific team in response to the combined demands of the independent inquiry into child sexual abuse led by Justice Goddard, the investigations following our referrals to the IPCC, and the ongoing related criminal investigations relating to Operations Fairbank and Yewtree. It is anticipated that this team will comprise about 90 staff, with some staff in place already."
The controversial Operation Midland, which investigates claims of abuse and allegations of child killings at Dolphin Square Estate near Westminster in the 1970s and 1980s, will continue as a "standalone operation", the Met said. In a statement on Friday, it said the 27 officers from the Homicide and Major Crime Command working on the operation would remain there.
"As part of their duties they undertake on-call responsibilities where they deal with calls for initial management of new cases. The team are taking no new investigations and their main focus is on Midland," the statement said.
Scotland Yard finished a routine review of Midland last month, but its findings have not yet been made public. In August, it emerged that former UK prime minister, MP and Conservative Party leader Sir Edward Heath is being investigated by the Met.
Other prominent figures who have been investigated include former home secretary Leon Brittan - whose home was previously raided by officers from Operation Midland following his death in January aged 75 - and the 87-year-old Labour peer Lord Janner, who is accused of committing 22 sex offences in the 1960s, 1970s and 1980s.