A Virginia mother killed her six-year-old daughter with a shotgun while high on crystal meth because she thought that the child was in danger from aliens, according to court documents filed last week.
Darla Elizabeth Hise, 27, is charged with the first-degree murder of her daughter Abigail Grace Hise at a home in Bath County.
Hise admitted to killing Abigail and told officers she "wanted to save her daughter by sending her to heaven" when she was arrested in February.
"Throughout her interview with Detective Grimm, she detailed her psychosis that she believed her daughter and son were in danger from aliens," wrote Tony Anderson in documents filed at Bath County Circuit Court and reported by The Roanoke Times.
She also told staff at a psychiatric hospital that she had "aliens in her body and wanted them removed from her stomach", Anderson stated.
Hines was under the influence of methamphetamines, amphetamines and marijuana when she was arrested after alerting police to the scene of her daughter's death on 4 February.
A three-year-old boy was also present at the murder scene and has since been taken into care.
Anderson claims Hise was so intoxicated that she was unable to legitimately waive her right to remain silent and, as such, her admission should be stricken from the record.
"In this case, the evidence will show that [Hise's] drug use and psychosis prevented her from being fully aware that she was abandoning her right against self-incrimination and to counsel and the consequences of abandoning those rights," he wrote.
He claimed that Hise was diagnosed with "possible drug-induced psychosis vs PTSD psychosis" when she attended Central State Hospital days after admitting to killing her daughter.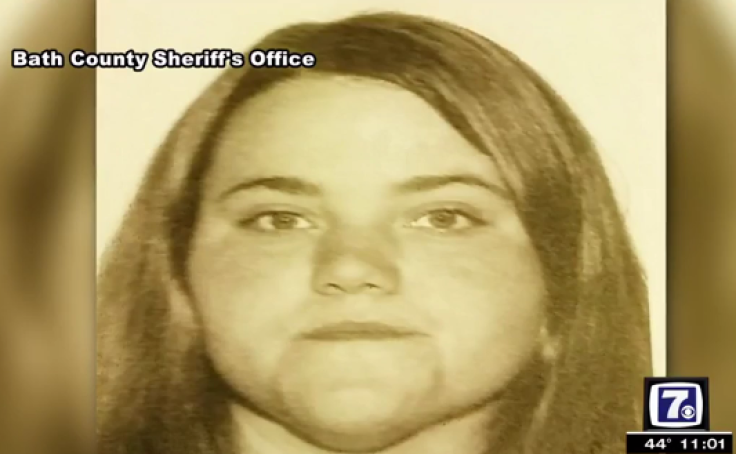 The lawyer contends that when she waived her Miranda rights the process was hindered by her "intoxication, drugs, mental defect or other disability".
With a population of just 4,400, sleepy Bath County has been rocked by the high-profile crime. It had been almost ten years since the previous homicide.
Anderson has asked that Hise's trial be moved away from the neighbourhood because the media coverage has "evoked great passion and prejudice in the community."
Hines is charged with first-degree murder, attempted murder, two counts of using a firearm, possession of methamphetamine and having a firearm while in possession of the drugs.
She is being held without bail at the Western Virginia Regional Jail.