The Mexican government on Thursday (7 September) expelled North Korean ambassador to the country, Kim Hyong Gil, declaring him persona non grata.
The move reportedly came as a stern response to the reclusive nation's recent hydrogen bomb test — Pyongyang's sixth and most powerful test so far.
"North Korea's nuclear activity is a serious risk for international peace and security and represents a growing threat to nations in the region, including fundamental allies of Mexico like Japan and South Korea," the Mexican government said in a statement.
The expulsion of the North Korean diplomat was aimed at expressing Mexico's "absolute rejection" of North Korea's recent nuclear activity, the statement further said, Los Angeles Times reported.
The government added that President Enrique Pena Nieto ordered Kim's expulsion because of United Nations Security Council resolutions that imposed sanctions on people and entities associated with Pyongyang's nuclear programme.
The government reportedly asked ambassador Kim to leave the country within the next 72 hours.
Meanwhile, the Mexican foreign ministry has clarified that the government will not sever diplomatic ties with the rogue nation, according to Reuters.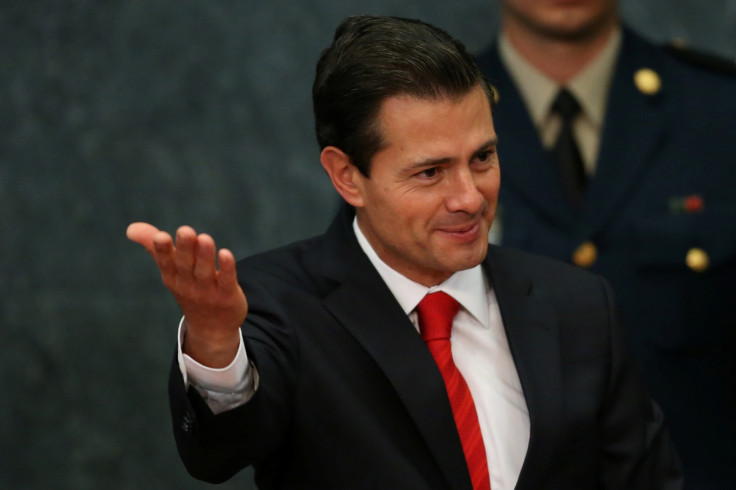 Despite having diplomatic ties with North Korea for years, the Latin American nation has denounced the former's nuclear and missile tests that created a war-like situation in the Korean peninsula. Mexico has repeatedly urged the regime to comply with UN efforts towards building a nuclear weapons-free world.
However, the Pyongyang regime has conducted several ballistic missile tests throughout 2017, with the latest flying over a populated area of Japan. The regime also threatened to blow up Guam Island in the Pacific — a US territory.
The latest nuclear test on 3 September further escalated tensions between the regime and other nations across the world, including the US, Japan, South Korea, Russia and China. The US administration is reportedly looking at freezing Kim Jong-un's assets and imposing tighter sanctions to increase pressure on the regime.