Mexico: Knights Templar Drug Cartel Made Recruits Eat Children's Hearts in Initiation Rite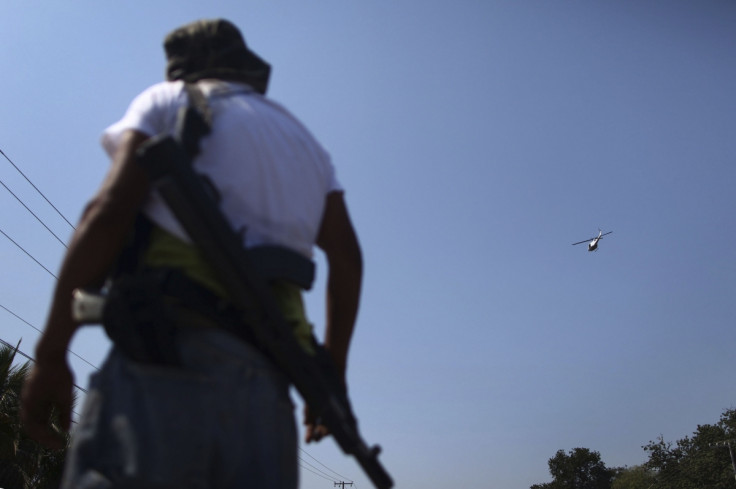 New members of an infamous Mexican drug cartel were forced to eat children's hearts as part of a gruesome initiation rite, informers told authorities in the western state of Michoacan.
Officials investigating an organ trafficking ring allegedly run by the Knights Templar cartel said there is evidence the late gang boss Nazario Moreno demanded that recruits proved their loyalty through an act of cannibalism.
"At [an] initiation ceremony they used the organs, in this case the heart, and forced people going through this initiatory process to eat it," Alfredo Castillo, the federal government's envoy to Michoacan, told a local radio.
Castillo said detectives were told of the shocking practice by detained members of the gang.
"There are statements from some people who were present when Nazario Moreno (El Chayo) came and told others, either as initiation or as part of a ritual: 'Today we are going to eat a person's heart'," Castillo told Noticias MVS.
Authorities said they have reason to believe the hearts were mainly taken from local children who were kidnapped and had their organs harvested for trafficking purposes.
Moreno, known as El Chayo "The Rosary" or El Más Loco "The Craziest One", was shot dead by security forces earlier this month.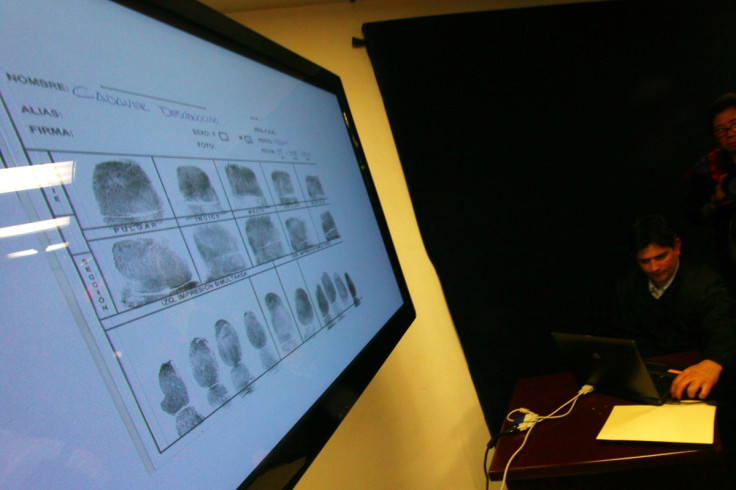 The fingerprints of Nazario Moreno are displayed on a screen during a news conference at Interior Ministry in Mexico City
Reuters
The 43-year-old was intercepted after a tip-off by locals as he was riding a mule near a mountainous wood hut he used as hideout, authorities said.
Moreno, who founded La Familia cartel before starting up the Knights Templar, was first declared dead by the Mexican government in December 2010 after a shootout with federal police, even though no corpse was found.
Earlier this month, police arrested Manuel Plancarte Gaspar, another member of the Knights Templar, on organ trafficking charges.
Plancarte Gaspar, 34, the nephew of Enrique Plancarte Solis, a top Knights Templar leader, was detained as he was travelling in a stolen car carrying cash and crystal meth with an accomplice.
Michoacan state public safety secretary Carlos Castellanos Becerra said Plancarte Gaspar was part of an organ-trafficking ring targeting individuals with certain characteristics, and particularly children.
"We have several statements in open investigations that point to a network of several suspects who would identify people with certain characteristics, especially children, and kidnap them,' Becerra said.
This week the leader of an armed vigilante group fighting the Knights Templar claimed his men rescued several children who were being taken in a refrigerated van to a Pacific port, after they were kidnapped from a local school.
"They were inside a refrigerated box, tightly wrapped in blankets," José Manuel Mireles told local media. "They were all children from the same Mexico City school."
© Copyright IBTimes 2023. All rights reserved.