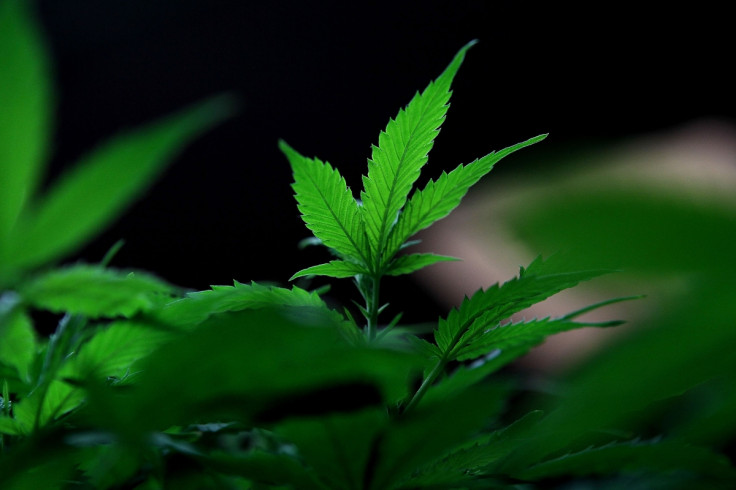 Miami police detectives discovered $24m (£18m) in cash after raiding the home of a suspected marijuana trafficker. The money primarily consisted of $100 bills stuffed in heat-sealed bags and placed in dozens of five-gallon buckets, which were then concealed inside a hidden attic compartment.
The discovery was made on 29 June and Luis Hernandez-Gonzalez, 44, was arrested on charges including money laundering, marijuana trafficking and possession of a firearm while committing a felony. His bond was set at $4m. "For a man with $20 million in his walls, an elevated bond is clearly necessary," Miami-Dade prosecutor Adam Korn was quoted as saying by the Miami Herald.
His sister, Salma Hernandez, 32, was also arrested and her bail was set at $12,500. She faces marijuana possession and trafficking charges. It is believed to be the largest cash seizure in Miami-Dade Police history and authorities also found a high powered automatic weapon along with several packages of steroids.
"The amount of the currency seized represents one of the largest money seizures ever in this jurisdiction," said Miami-Dade State Attorney Katherine Fernandez Rundle.
Hernandez-Gonzalez is the owner of the Blossom Experience, a store which sells lights and gardening equipment and he had been under surveillance since 2010, according to WSVN 7 News. Police also raided the business and found an additional $180,000 in a safe and cannabis seeds labelled as "Super Skunk and Chernobyl".
Hernandez-Gonzalez's lawyer, Frank Gaviria insisted his client owns and operates business within the confines of the law. "My understanding is that he ran a very successful hydroponics supply store, which in of itself is lawful," said Gaviria.
Neighbours spoke at their shock at the scale of the incident. It's just outrageous," said Jose Zatarin. "I would never, ever, had thought that that would've been something that was going on in this neighborhood."
Another local resident who was named only as Martha said: It's a nice neighborhood, and there's never been much activity in that house." She added. "I'm actually very surprised."