Michael Jackson Beats Elvis Presley to be Named Highest Earning Dead Musician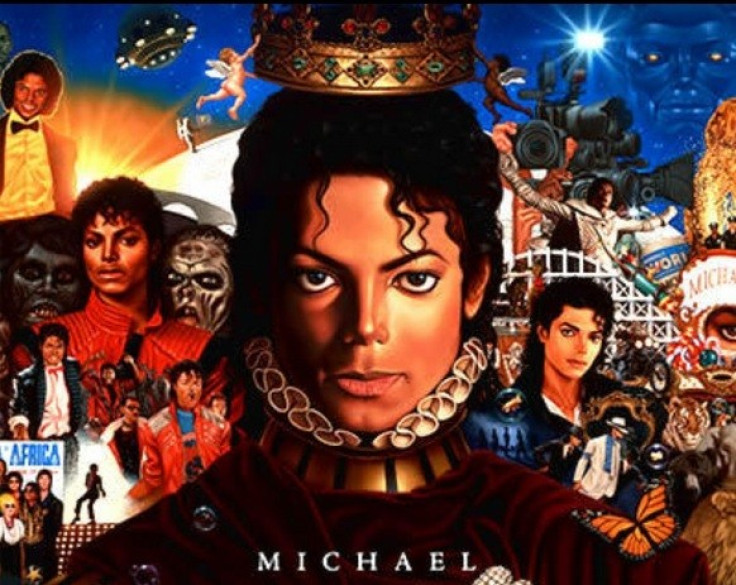 He may be gone, but it looks like Michael Jackson hasn't lost his earning power.
Two years after his death, the king of pop has been named the highest earning dead musician by Forbes.
The Bad hitmaker star, who passed away in June 2009 of propofol intoxication after suffering a respiratory arrest at his LA home, made a staggering $145million (£90 million) over the 12 months alone.
That is more than the combined earnings of living superstars Lady Gaga, Beyoncé, Justin Bieber and Madonna.
The King of Pop's good fortune was due to his substantial stake in Sony's ATV catalogue, which includes artists like Taylor Swift, Lady Gaga and The Beatles.
Some of his posthumous cash also came from the Cirque du Soleil show The Immortal Tour.
His blockbuster earnings have now beat Rock and Roll legend Elvis Presley into second place. The Hound Dog singer pulled in an impressive $55 million, almost four decades after his death.
Reggae star Bob Marley took third place with $17 million. His earnings came mostly from album sales albums and non-musical ventures including the Marley Beverage Company and House of Marley eco-friendly audio company.
Other dead celebrities in the list include Beatles singer and songwriter John Lennon, who made earnings of $12 million and musicals composer Richard Rogers, who brought in $6 million.
Forbes Top-Earning Dead Musicians of 2012 FULL LIST
1. Michael Jackson - $145 million
2. Elvis Presley - $55milion
3. Bob Marley - $17 million
4. John Lennon - $12million
5. Richard Rogers - $6 million
6. George Harrison - $5.5million
© Copyright IBTimes 2023. All rights reserved.