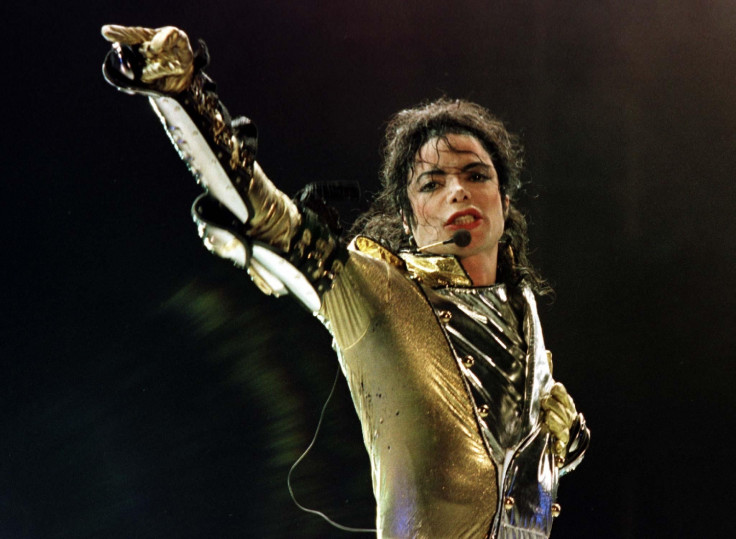 Thirty-five years ago, on 1 December, 1982, Michael Jackson released Thriller, his sixth studio album.
The tracklist delivered hit after hit. Everyone remembers - or knows - Thriller the single. And how about Wanna Be Startin' Somethin', The Girl Is Mine (with Paul McCartney), PYT, Beat It and, of course, Billie Jean?
According to fan website All Michael Jackson, the aim was for every song on the Quincy Jones-produced album to be a standout track. As a result, seven of the nine tracks were released as singles. The exceptions were The Lady In My Life and Baby Be Mine.
On its release, the album topped the charts in the US, the UK, Australia, Canada, and France. In 1984, two years after its release, it was still No 1 in the US.
Jackson was one of the first artists to use music video as a way to boost fans' interest. Billie Jean, Beat It and Thriller accompanied videos which were mini-feature films in their own right.
After a little pressure from MJ himself, they were played regularly on MTV, reaching an even wider audience.
The album went on to win a record-breaking eight Grammys in one night in 1984. The only artist to ever tie that number was Santana with his album Supernatural in 2000.
Thriller also earned Jackson eight American Music Awards in 1984.
Sales numbers for Thriller are usually seen as unreliable but at its peak, it was notching up one million copies sold worldwide every week.
In 2016, it became the first album ever to be certified as a 33-times multi-platinum album by the Recording Industry Association of America. That meant that Jackson sold at least 30 million copies in the USs alone, making it the bestselling album of all time there
Worldwide estimates vary from 60 to 100 million copies sold with at least 47.3m certified sells. In the UK, it sold 4.2m copies.
It is estimated Thriller still sells about 130,000 copies a year in the US. It's the sixth best-elling album in the UK.
The top five bestselling albums of all time, according to the number of certified copies sold worldwide: