Inside Michael Jackson's Drug Den: Pharmaceuticals, Oxygen Tanks, IVs - and Baby Pictures
LAPD's pictures of King of Pop's bedroom released to public as Jackson family sue AEG Live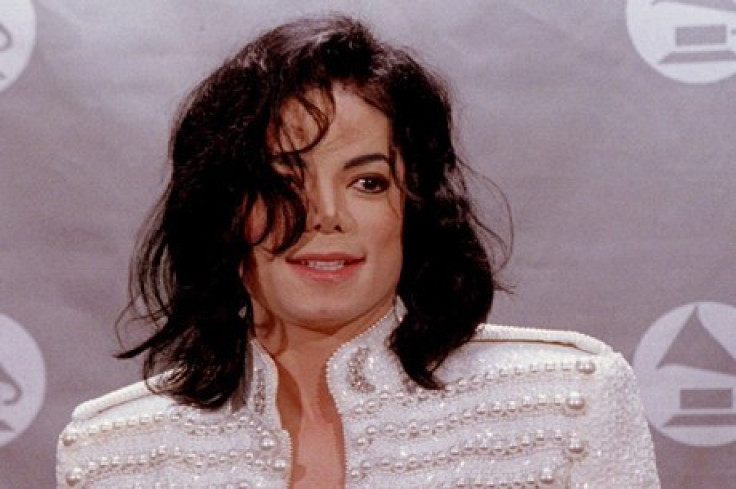 Images of Michael Jackson's bedroom have revealed the magnitude of the late singer's dependency on prescription drugs before his death.
The newly released pictures, taken by the Los Angeles Police Department at the time of his death, show the floor littered with bedcovers, oxygen tanks, prescription pill bottles and other medical supplies.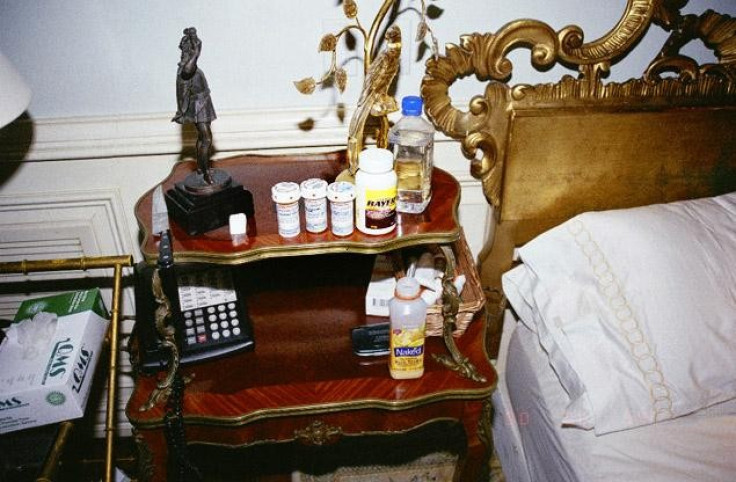 Jackson was rushed to hospital on 25 June, 2009, after he went into cardiac arrest as a result of a lethal overdose of the surgical aneasthetic, propofol. Attempts to revive him failed and he was pronounced dead.
The images of his room were originally shown at the 2011 trial of physician Dr Conrad Murray, who was convicted of involuntary manslaughter.
One picture shows a dresser decorated with numerous photos of babies and children along with empty drink bottles on a nightstand.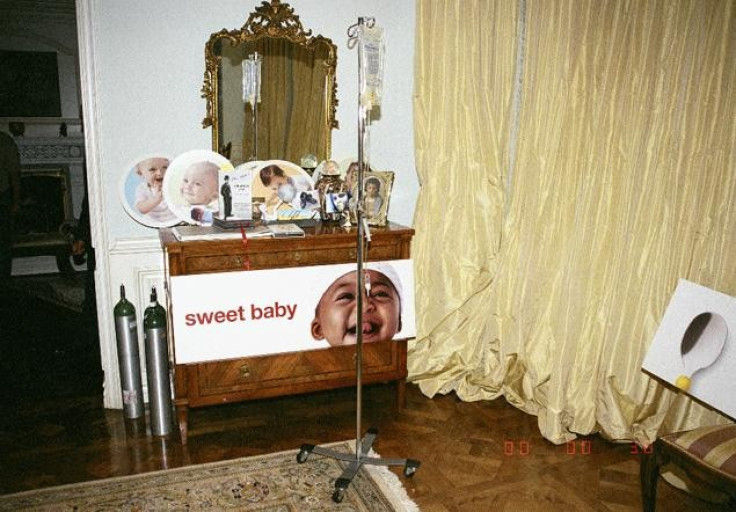 In another image, which was not among the pictures shown at the trial, a metal stand supports a bag of intravenous fluids.
Along with propofol, the names of drugs Diazepam and Lidocaine are marked on some bottle labels lined up on a side table.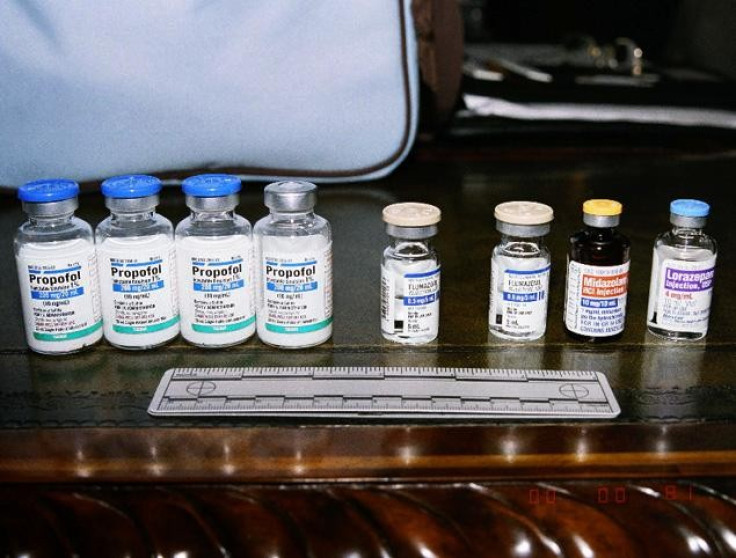 A medical bag, reportedly belonging to Murray, is tucked away in Jackson's closet.
The images have surfaced as the Jacksons pursue a wrongful death lawsuit against concert promoters AEG Live.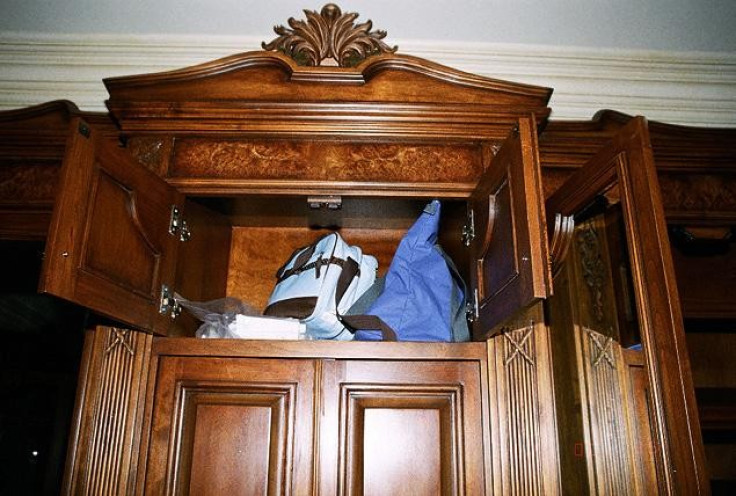 The civil suit accuses the company, which was behind Michael Jackson's This Is It comeback tour, of negligence because it hired Murray. AEG denies any wrongdoing.
Earlier this week jurors in the Jackson case were shown an email in which AEG Live CEO Randy Phillips expressed concerns about the treatment the Thriller hitmaker was receiving from his dermatologist Dr Arnold Klein.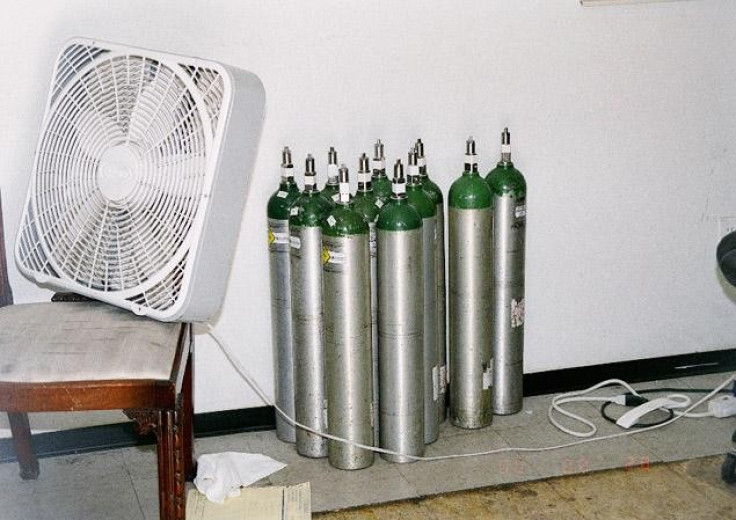 "He scares us to death because he is shooting him up with something," Phillips wrote.
According to the AEG boss, the email to Jackson's manager, Michael Kane, was sent after a meeting was held at the singer's house to address his health and missed rehearsals.
The trial, which is in its 25 day, is expected to last up to four months.
© Copyright IBTimes 2023. All rights reserved.