Disgraced doctor Conrad Murray wants to help Paris Jackson solver her dad's alleged murder, according to reports.
Murray, 63, who was convicted of involuntary manslaughter over Michael Jackson's 2009 death, wants to 'reconnect' with the Beat It hitmaker's kids following fresh allegations over the pop icon's death.
It follows a recent interview given by 18-year-old Paris, in which she claimed her father was murdered.
Murray, who served as the late singer's personal doctor until his death, wants to help the teen "pursue her theory", reports The New York Daily News.
Grenada-born Murray served two years of a four-year sentence after being convicted of giving Jackson a lethal dose of the anaesthetic propofol on 25 June 2009.
A source within the Jackson family's inner circle claims he has made numerous efforts to reach out to Paris, along with her brothers Prince Michael, 19, and 14-year-old Blanket, who now goes by the name of "Bigi".
However, they insist that none of the Jackson clan want anything to do with him.
The source said: "He wants to meet Paris to tell her that he will back her in any plans she has to get justice for Michael.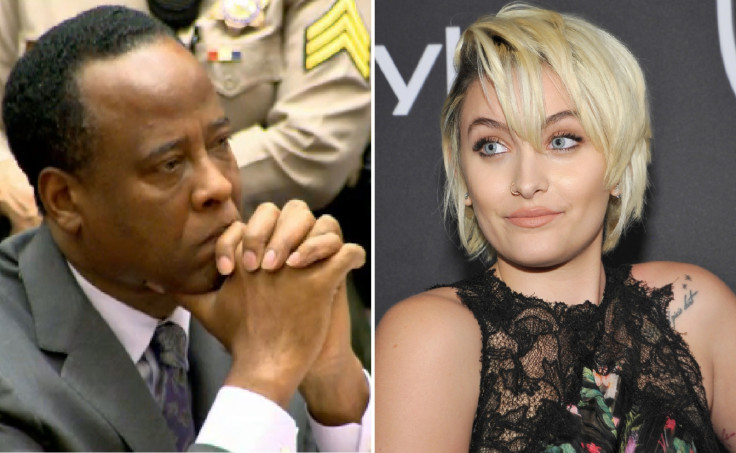 "They all hold him responsible for Michael's death and have nothing but disdain for him."
Not helping Murray's cause is reports that he is seeking $10,000 for interviews to officially respond to Paris' own regarding her father.
"Murray has been out for number one since day one of meeting Michael – nothing has changed. Paris sees right through him," the source added.
Paris – now an aspiring actress and model – told Rolling Stone magazine that Jacko believed that someone was out to get him.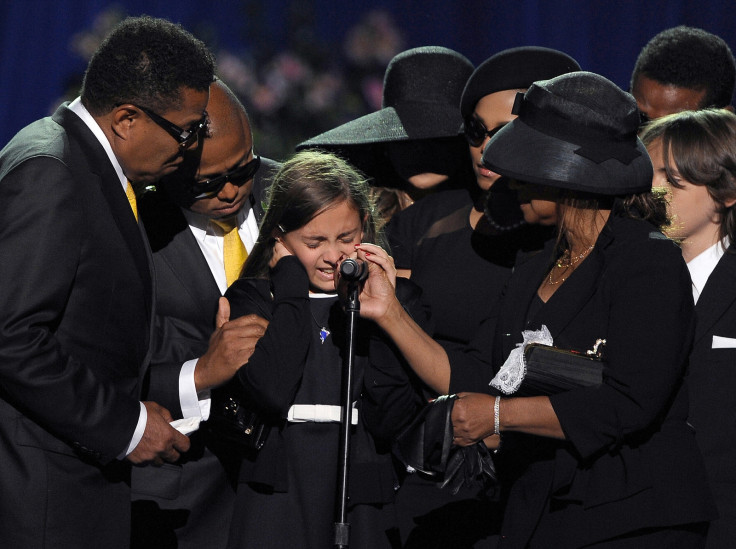 She explained: "He would drop hints about people being out to get him. And at some point he was like, 'They're gonna kill me one day.'
"It sounds like a total conspiracy theory and it sounds like b******t, but all real fans and everybody in the family knows it. It was a setup. It was b******t."
She added that "a lot of people" wanted him dead and revealed her plans to bring those responsible to justice.
Describing it as a "chess game", she said: I am trying to play the chess game the right way. And that's all I can say about that right now."