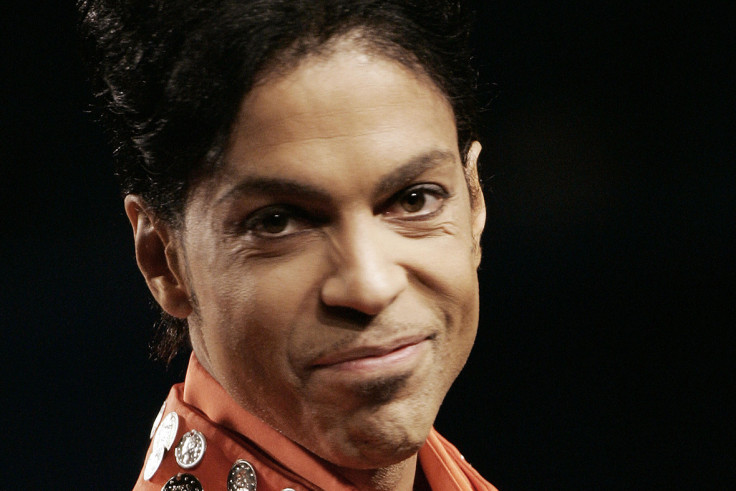 Michael Jackson's doctor Conrad Murray says he was "saddened" by the news of Prince's death in April. The former physician, who was found guilty of involuntary manslaughter following Jackson's death, has also issued a warning to Prince's doctor to hire a good legal team.
It is yet to be publicly revealed how Prince died at the age of 57, on 21 April, but a doctor who is believed to have treated the legendary musician shortly before his death is said to have been questioned but not charged. Speaking about Prince's passing, Murray told Inside Edition on 16 May that he was "saddened" by the singer's death, adding: "I thought about him and I thought of Michael."
Sharing his advice for Prince's doctor, Murray said: "I would say clearly he needs an attorney, and a good one, because we have what we call 'regular justice' and 'celebrity justice'." According to Murray, who supplied Jackson with the powerful anaesthetic propofol causing the singer's overdose in June 2009, the king of pop did not like Prince because of what he describes as "an inherent competition". The former doctor said: "I think Michael always felt that he had set himself apart. I think he felt Prince was a 'want-to-be'."
During a televised trial, it was revealed that Murray had supplied Jackson with propofol in the singer's Californian home when it is solely meant for hospital use. After his conviction in November 2011, Murray was sentenced to four years in prison but only spent two years incarcerated due to good behaviour.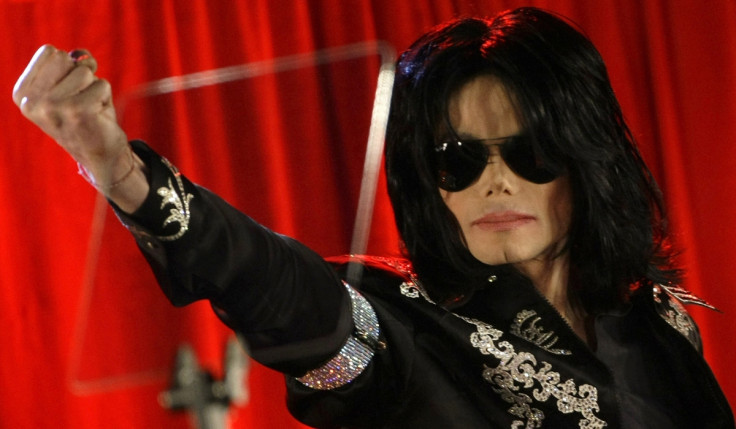 Murray, who was stripped of his medical license, still maintains his innocence despite his conviction. He said: "I have lost a great deal. I've lost everything. Everything I've amassed has been taken from me as a result of an unjust verdict. I am and I remain an innocent man. On the bottle there are clear instructions. If Prince as an adult chooses to take 15 pills every six hours versus two pills every six hours, in the absence of a doctor, do you hold him responsible?"
The cause of Prince's death was not revealed after the autopsy and the coroner has stated it could take weeks before it is publicly disclosed.