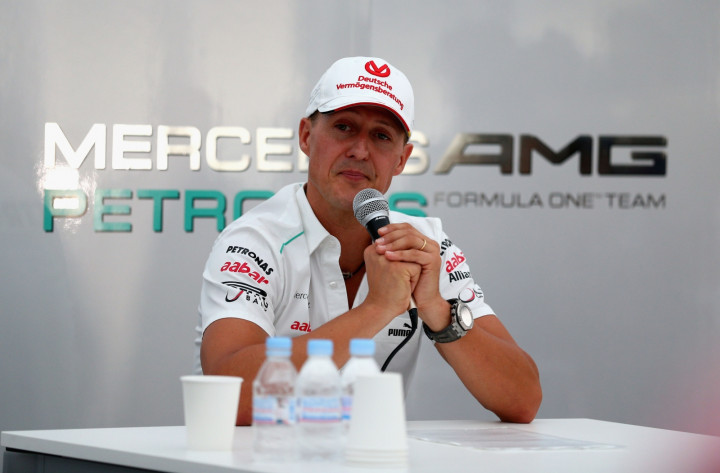 Mercedes is standing by Michael Schumacher as he recovers from catastrophic ski crash injuries by insisting the Formula One ex-champion remains a brand ambassador.
There was speculation that Schumacher's condition might force the German car manufacturer to re-think its relationship with the 45-year-old.
But Mercedes Benz said it was committed to its relationship with Schumacher, despite him being able to communicate only by blinking.
The chairman of Daimler - which owns Mercedes - Dr Dieter Zetsche said: "We have given no thoughts to changing something in his contract."
The statement of loyalty was given to German paper Bild.
Schumacher raced for Mercedes in Formula One between 2010 and 2012 and picked up a reported annual salary of £20m.
The 45-year-old is currently rehabilitating in hospital at Lausanne in Switzerland, where he was transferred from Grenoble hospital in the French Alps.
He was admitted there after cracking his head on a rock while skiing in the exclusive resort of Meribel, in December last year.