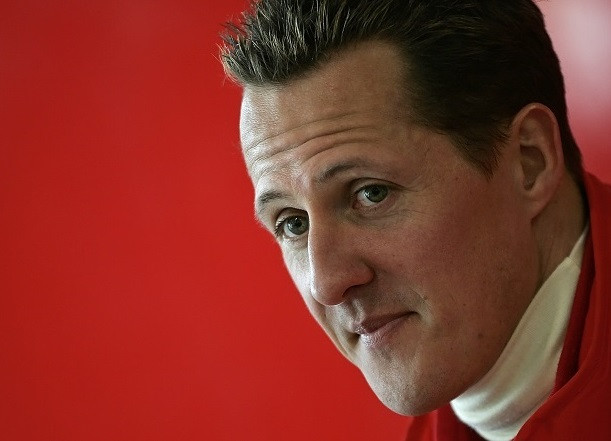 Stricken Formula One legend Michael was "unlikely" to make a full recovery from his skiing crash brain injuries, a medical expert has warned.
The gloomy prognosis was delivered by a professor of neurosurgery at Oxford University. It comes as the process to lift Schumacher from the coma in which he has been for two months continues.
Dr Tipu Aziz told reporters: "The fact that he hasn't woken up implies that the injury has been extremely severe and that a full recovery is improbable. If you don't start getting any positive signs, that becomes very worrisome."
Schumacher was placed in an induced coma more than eight weeks ago at Grenoble University Hospital following his skiing accident on the French resort of Meribel at the end of last year.
The Formula One champion, 45, was skiing off-piste when he fell and struck his head on a rock which such force that his helmet split in two.
He required two operations to remove bloodclots from his brain after which he was put in an induced coma.
The racing champion's manager Sabine Kehm explained that the seven-times racing champion was now in the "waking-up process".
Schumacher's family have consistently played down hopes for a swift end to the waking-up process.
They said: "As assured from the beginning, we will continue to communicate any decisive new information on Michael's health state. We are aware that the wake-up phase can take a long time."