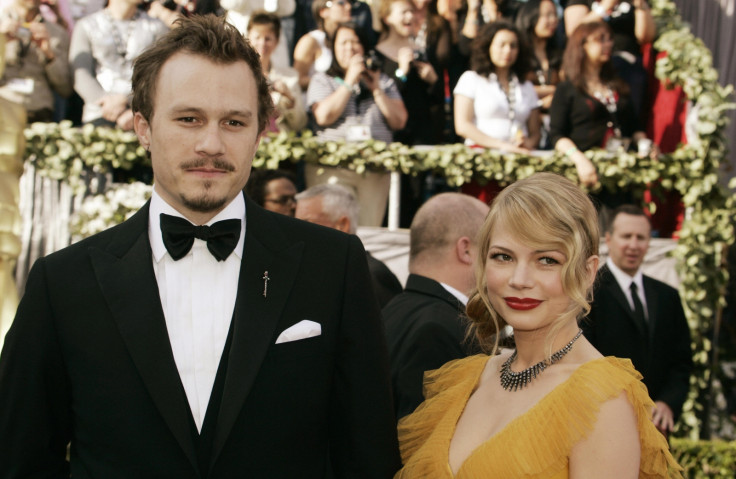 Michelle Williams has opened up raising her 11-year-old-daughter Matilda without her late partner Heath Ledger. In the upcoming issue of Porter magazine, the actress said that she is not going back into the world of dating.
Speaking about her daughter – that she had with Ledger – growing up without a father, the Manchester By The Sea actress said, "In all honesty, for pretty much everything else, I feel like I'm a believer in not fighting circumstances, accepting where you are and where you've been. In pretty much all senses but one, I would be able to go totally down that line of thinking were it not for Matilda not having her dad. You know, that's just something that doesn't...I mean, it just won't ever be right."
The actress added that never did she "imagine" she would still be dating at 36. "Talk about a learning process. I think, God, what would I say about it? I feel really sensitive about it and certainly did not expect to still be dating at 36 with an 11-year-old. This is not what I imagined." she told the fashion magazine.
"I'm like a cat, I'm a very domestic creature. I just want to stay home and take care of people. But I'm also happy with myself and just because I might have a desire to be with someone...that won't lead me to marry the wrong person," Williams said, speaking about her future plans.
She had met her late partner Ledger on the sets of the Oscar-winning film Brokeback Mountain in 2004 and immediately fell in love. The couple welcomed their daughter Matilda in 2005. The actor popular for his role as The Joker in The Dark Knight died of drug overdose in 2008 at the age of 28.