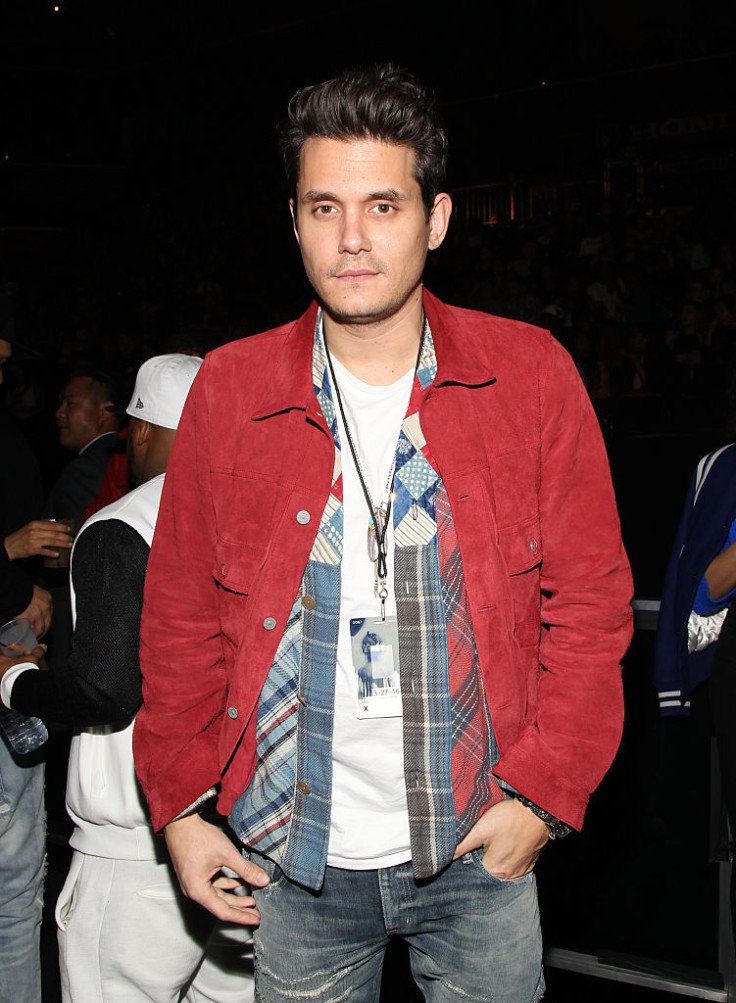 John Mayer has become a fan of NBC's new drama This Is Us. The Your Body Is a Wonderland singer took to social media to announce that he was "hooked" after watching the first episode of the show over the Thanksgiving weekend.
Mayer tweeted, "Just saw the first episode of This is Us and I'm hooked. Cryin' and hooked." The singer added, "Not even wiping away tears for the next episodes. Just gonna let the first ones create tracks for a more even, efficient flow."
The show, which premiered on 20 September, earned rave reviews from fans and critics. It stars Milo Ventimiglia, Mandy Moore, Sterling K. Brown, Chrissy Metz, Justin Hartley, Susan Kelechi Watson, Chris Sullivan and Ron Cephas Jones. The show follows Ventimiglia's character, Jack, along with his group of friends, all of whom share the same birthday and when they turn 36, their lives look to be changing forever.
Actor Mandy Moore who plays Rebecca Pearson in the show, was delighted to read Mayer's tweets and wrote back saying, "Glad you're digging it, @JohnMayer." The 39-year-old singer replied that he intends to watch a few episodes while flying.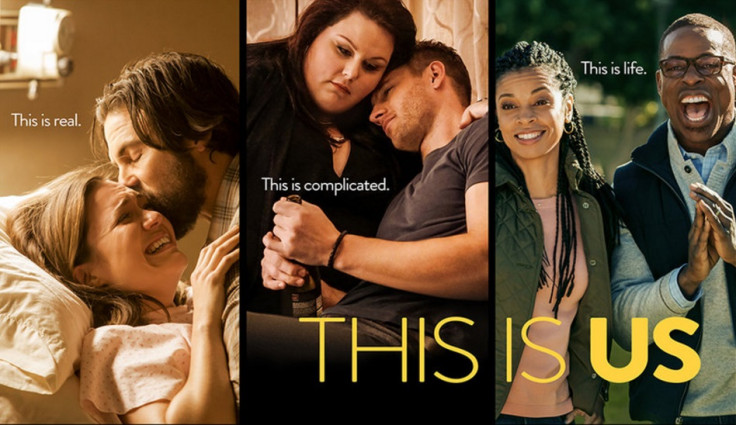 Mayer tweeted, "Beyond dig, @TheMandyMoore. I'm about to attempt one of the most emotionally reckless stunts ever: watching an episode ON AN AIRPLANE."
Here is the official synopsis of the show:
This Is Us airs on Tuesdays at 10pm EST on the NBC network.