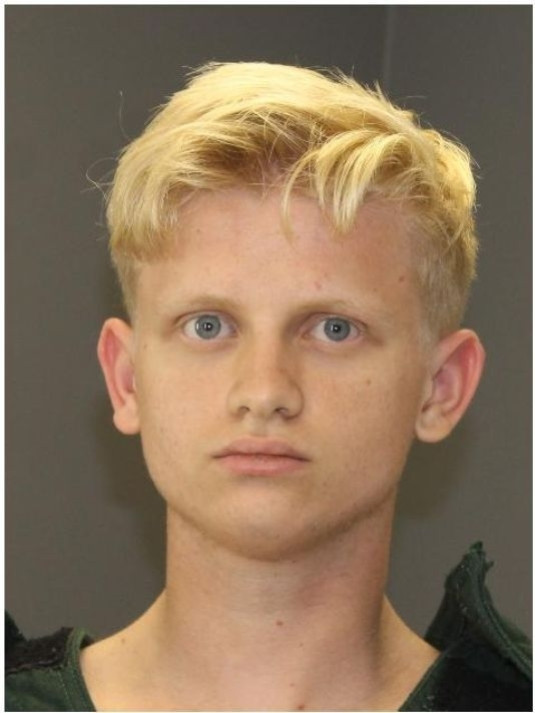 A 19-year-old man from Michigan fatally shot his mother as she slept because she would not let him to have a puppy, authorities said.
Andrew David Wilson, from Williamston, was charged with murder and felony firearm possession. According to Lansing State Journal, Wilson was arrested on Friday (8 September).
The teenager reportedly called police shortly before 7am on Friday to report he had found his mother, 51-year-old Lisa Marie Wilson, dead in their home.
Officers found the woman with a single gunshot wound in the back of her head, Fox News reported.
Wilson and his mother, who were the only people in the home the previous night, had reportedly argued about keeping a puppy he had brought home with him.
Lisa allegedly told her son that he could not keep the dog in their home and would instead have to keep it with his father in Danville, around 11 miles away, Detective Charles Buckland told the court.
Buckland said the teenager told detectives that he took a .22 Magnum rifle from a locked cabinet and shot his mother in the back of the head as she slept. Wilson said he then drove around back roads before disposing of the rifle.
According to the State Journal, police were able to recover the weapon, which had a spent shell casing and a live round in it. Wilson was arraigned on Monday (11 September) and denied bond, the State Journal reported. He is scheduled for a preliminary court hearing on 28 September.