Microsoft, Apple want to get their services off the EU's tech gatekeeper list
A list of services that are included in Europe's new Digital Markets Act will be published on September 6, 2023,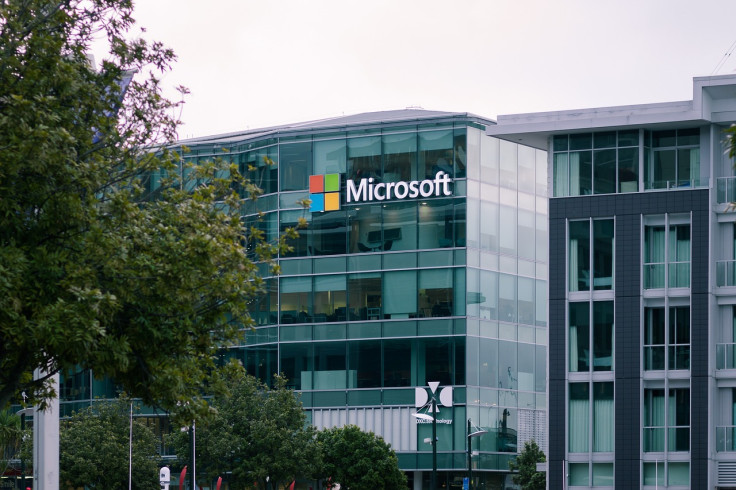 Apple and Microsoft are reportedly trying to get iMessage and Bing off the EU's tech gatekeeper list. Apparently, both tech giants are sparing no effort in a bid to ensure their services aren't listed as gatekeepers under the new EU regulations.
The folks at Financial Times claim Apple and Microsoft believe their platforms have neither attained the status nor the magnitude that calls for the restrictions of the DMA (Digital Markets Act). To those unaware, the act promotes healthy competition in the tech industry.
Moreover, the act has a strong influence on how user data and moderation are handled. The first list of services regulated by the Digital Markets Act is slated to be published on September 6, 2023.
The impact of being included in the gatekeeper list
These changes will impact platforms that have an annual turnover of more than €7.5 billion (about £6.375 billion), a market cap of above €75 billion (about £63 billion), and 45 million active monthly users in the EU.
The legislation requires these companies to not only share data but also ensure that their services are interoperable. Now, Microsoft argues that Bing hasn't yet hit these thresholds, unlike its rival Google Search.
Nevertheless, the American technology giant is leaving no stone unturned to improve its search engine. For instance, Microsoft recently rolled out map-related updates to Bing Search and Bing Chat. Still, Bing's market share has remained stagnant since its debut, despite the addition of Bing Chat.
Still, Bing Chat played a vital role in helping Bing attain 100 million daily active users, according to a post on Bing Blogs. Understandably, Microsoft argues providing users access to rival search engines will negatively impact Bing's value.
Microsoft can't stop Windows OS from appearing on the list
However, the Redmond-based tech giant can't use the same premise to argue the inclusion of the Windows OS in the list of gatekeepers to avoid the DMA regulation. According to the FT report, Microsoft will not argue about the Windows OS' addition to the list.
In contrast, Apple claims that iMessage shouldn't be placed in the DMA-regulated gatekeeper's list because it has yet to hit 45 million active monthly users. While iMessage's official number of active users is still a mystery, the report suggests the number is close to a billion users.
It is also worth noting that platforms and services mentioned in the EU's gatekeepers list will only have six months to comply with the Digital Markets Act's rules. The DMA is part of a suite of EU laws that are meant to restrict the power of big tech companies.
© Copyright IBTimes 2023. All rights reserved.