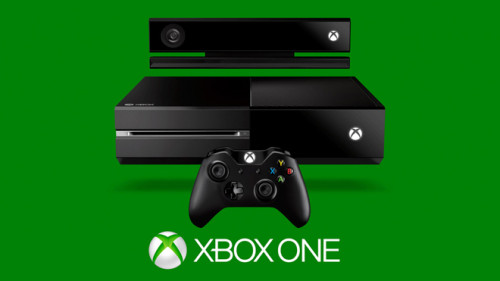 Tech giants Microsoft sold over three million Xbox One consoles worldwide in 2013.
Microsoft executive Yusuf Mehdi wrote in a blog that the next gen device launched on 22 November in 13 countries was also the United States' fastest-selling console in November.
"Since our launch, demand for Xbox One has been strong, selling out throughout the holidays at most retailers worldwide," says Mehdi, who is corporate vice president of marketing, strategy and business at Xbox.
"We are continuing to work hard to deliver additional consoles to retailers as fast as possible."
The Xbox One was released in North America, the UK, Australia, Austria, Brazil, Canada, France, Germany, Ireland, Italy, Mexico, Spain, and New Zealand.
A Microsoft PR manager confirmed that the latest game in the Halo franchise would be released this year.
Joining it on the next gen console in 2014 are exclusives Project Spark and Sunset Overdrive, as well as Titanfall – which is also being released on Xbox 360 and PC.
Despite Microsoft's boasts, it is widely believed that Sony's PlayStation 4 has outsold the new Xbox worldwide.
In the UK alone, the PS4 sales have broken the half a million mark, leading the more expensive Xbox One by 150,000 units.