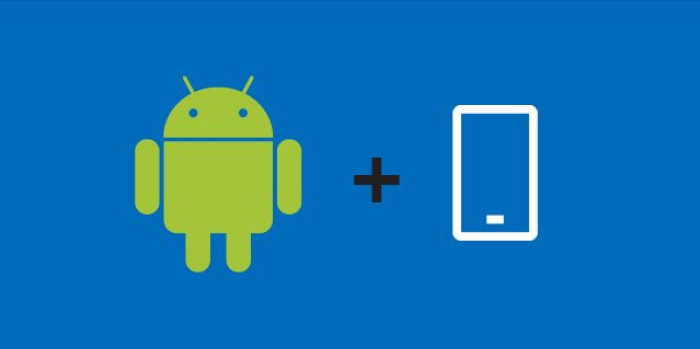 Microsoft has confirmed that its Project Astoria is not yet ready to go live for Windows 10 Mobile developers. The company has not given any reason for the delay and by when it would be ready. Project Astoria, Microsoft's Windows Bridge for Android, is a toolkit that allows running Android apps for Windows 10 Mobile devices.
"We're committed to offering developers many options to bring their apps to the Windows Platform, including bridges available now for Web and iOS, and soon Win32. The Astoria bridge is not ready yet, but other tools offer great options for developers. For example, the iOS bridge enables developers to write a native Windows Universal app which calls UWP APIs directly from Objective-C, and to mix and match UWP and iOS concepts such as XAML and UIKit."
"Developers can write apps that run on all Windows 10 devices and take advantage of native Windows features easily. We're grateful to the feedback from the development community and look forward to supporting them as they develop apps for Windows 10," said a Microsoft spokesperson in a statement issued to Windows Central.
Unveiled at its BUILD developer conference, Project Astoria, also referred to as Project A, is a Universal Windows Platform Bridge tool that enables building Windows apps reusing Android code. The toolkit allows developers to perform the following functions:
Build Windows apps for phones with few code changes
Use a Microsoft interoperability library to integrate Microsoft services into your app with very little effort
Test and debug your app from your preferred IDE
Publish your app and get paid through the Windows Store
Prior to Microsoft's official announcement, there were reports suggesting that there was not much activity in the Project Astoria forums since September. Besides, the Windows 10 Mobile preview builds including build 10568 did not have the Android subsystem.