Microsoft makes Windows 10 upgrade process even easier for Windows 7 and 8.1 users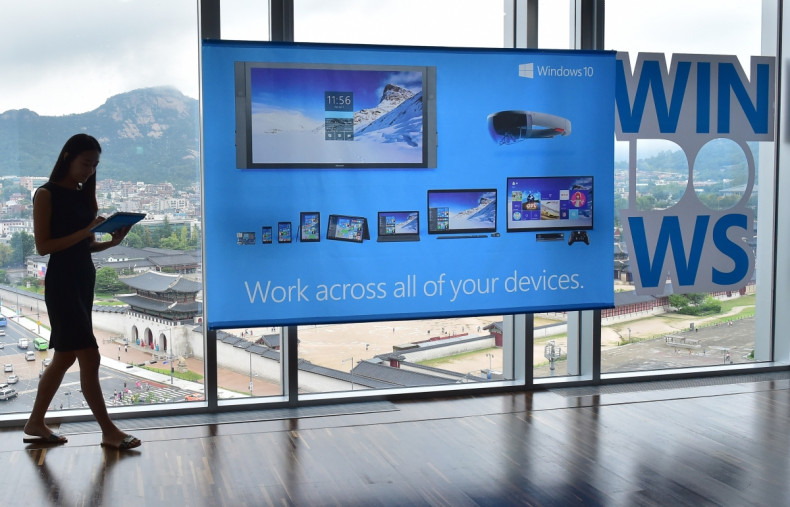 With users widely criticising Windows 10 automatic installation, which is an optional upgrade, Microsoft now says it will make the upgrade process easier for consumers. Originally rolled out on 29 July, Windows 10 is running on 110 million devices. If you are not among Windows users already running the new operating system, consider using the guidelines detailed by the company to help you perform a hassle-free upgrade.
While explaining the upgrade process, Terry Myerson, who leads Microsoft's Windows and Devices group, says you can always choose to upgrade or decline if you would like to stay back on the older version. If you have accidentally upgraded or wish to revert to prior Windows version, Microsoft provides an opportunity to do so by keeping a full copy of your previous OS along with its apps and other settings on the system. But you can perform the downgrade only within 31 days of performing an upgrade. During that period you can anytime just navigate to Settings>> Update & Security>> Recovery and Uninstall Windows 10, to get back to your prior version of Windows 10.
If you are wondering how to get the upgrade, Microsoft is there to help you. It will notify you via the task bar to inform when the upgrade is ready. But if you don't want to receive notifications for Windows 10 upgrade, you can customise the settings from the Settings page.
Once you have reserved a free copy of Windows 10, Microsoft will begin the upgrade process automatically. But you will be asked before the upgrade whether to continue or not. Even after performing an upgrade, as mentioned above you will get 31 days to roll back to previous Windows version.
Windows 10 as Recommended Update
Microsoft further promises to make Windows 10 available as an "Optional Update", which you can get via Windows Update. Although, it has not given a particular date, it says starting early 2016 Windows 10 will come as a "Recommended Update". Based on your Windows Update settings, this will kick off the upgrade process automatically.
In case you are running a metered connection, you might choose to turn off the automatic updates. Later on you can manually check for Windows Update and install all the "Recommended" and "Important" updates that are provided when you are on a non-metered connection. Note that Windows 10 will not automatically download updates on a metered connection as it contains several features for connection such as monitoring data usage by application and setting data usage quotas.
Microsoft says soon it will update the Media Creation Tool that allows you to create DVD ISOs or USB keys to upgrade any 32-bit, 64-bit, Home or Pro version. You can use this media to upgrade any number of PCs you want and even go for a clean installation if you have a Windows licence.
In an attempt to ease the upgrade for non-genuine Windows 7 or 8.1, the company has plans to offer a one-click opportunity to get Genuine via the Windows Store or by entering the activation code. Microsoft will start the experiment with users in the US first before expanding to other regions.