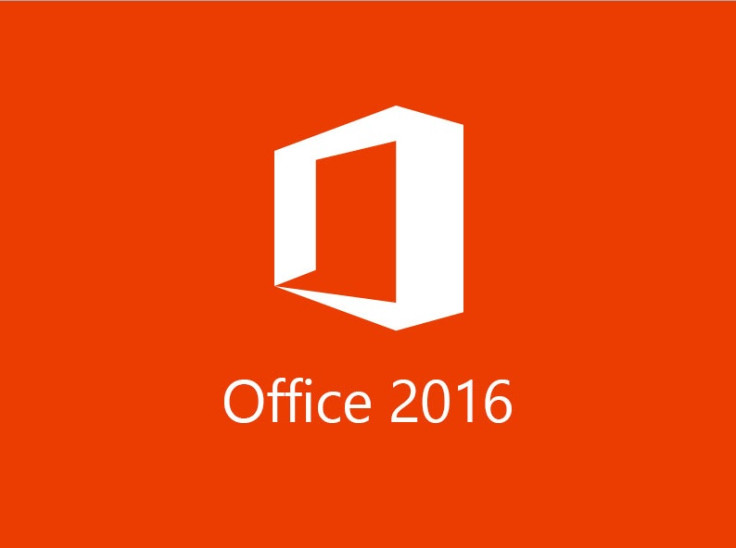 Following the availability for IT Pro and Developer Preview, Microsoft has finally made the public preview for Office 2016 available, ahead of the general release scheduled for autumn 2015.
The announcement comes from Jared Spataro, general manager for the Office marketing team. He said: "In March we introduced an IT Pro and Developer Preview for the 2016 release of our Office desktop apps on Windows, and now – as a next step – we're ready to take feedback from a broader audience. Today we're expanding the Office 2016 Preview, making it available to Office users everywhere in preparation for general availability in Fall 2015."
"Office 2016 previewers will get an early look at the next release of Office on Windows desktop, but more importantly they'll help to shape and improve the future of Office. Visit the Office 2016 Preview site to learn more about the Preview program and if it's right for you," reads the release note on Office Blogs.
The new version of Office enables users to create, open, edit and save files in the cloud from desktop directly, and easily access them anywhere and on any devices. Besides, it offers real-time viewing, while you or a team is working in Word 2016 or Office.
Also included in Office 2016 are Smart applications such as Tell Me (a new search tool in Word, PowerPoint and Excel); Clutter, which is a new Exchange feature in Outlook; and Insights, which helps in finding contextual information from the web within the reading experience.
For uninitiated looking for method to download Office 2016, check out the guides below. You can follow either of the methods, depending on whether you have an Office 365 subscription or not.
Office 365 subscribers
Go to the Office My Account page
Click Language and install options
Click Additional install options
Open the Version drop-down menu and select the 32-bit or 64-bit Office 2016 Preview
This will install Office 2016 Preview on your device.
Office 2016 for all users
In case you are not having Office 365 subscription, you can download a trial version of Office 2016 using the following download links.
Use the product key provided below to activate your trial:
NKGG6-WBPCC-HXWMY-6DQGJ-CPQVG
Download links