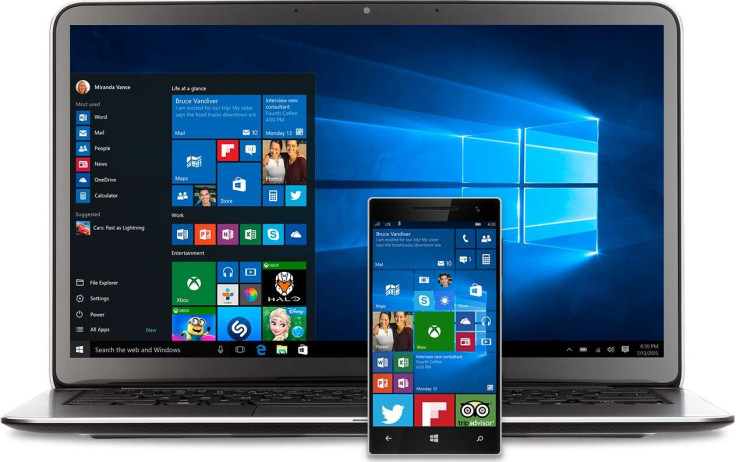 Microsoft's new Windows 10 operating system has reached 75 million installs, since its launch on 29 July. The new OS was running on 14 million units within 24 hours of its availability. Such rapid installs show how popular the OS is with a recent research by social media monitoring firm Brandwatch, suggesting that some 92% of users love Windows 10.
With Windows 10 hitting 75 million units, Microsoft's vice president of marketing for Windows and Devices has shared some fun facts for millions of users. Check out the following list:
More than 75 million devices running Windows 10 – and growing every day.
Windows 10 is running in 192 countries, virtually every country on the planet.
More than 90,000 unique PC or tablet models have upgraded to Windows 10.
Even some devices manufactured in 2007 have upgraded to Windows 10.
More than 122 years of gameplay have streamed from Xbox One to Windows 10 devices.
10 million achievements unlocked: Microsoft Solitaire Collection, Minecraft: Windows 10 Edition Beta.
In response to "tell me a joke", Cortana has told over half a million jokes since launch.
Windows Store for Windows 10 has seen 6X more app downloads per device than Windows 8.
Over 2,000 organizations vying to win the global partner slot in #UpgradeYourWorld.
But PC shipments are expected to reduce by 8.7% in 2015 and the growth is expected to resume only in 2017, suggests a recent report by market research firm, International Data Corporation (IDC). This is contrary to the firm's expectation that the second quarter of 2015 would see major shipments due to the new Windows 10.