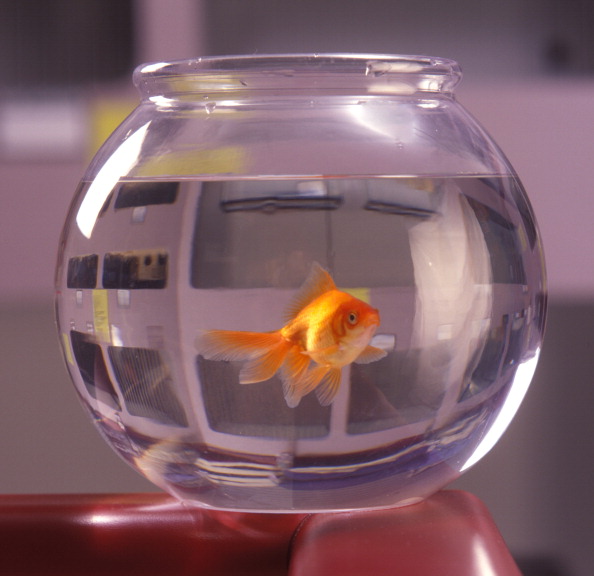 A new Microsoft study has highlighted the deteriorating attention span of humans.
In a bid to determine the impact of electronic gadgets on our ability to concentrate, Microsoft monitored the brain activity of some people using electroencephalograms (EEGs).
While the research revealed that we are able to multitask better now, humans were found to have worse attention spans than goldfish.
The average human attention span was found to have fallen to eight seconds from 12 in 2000, putting humans below goldfish, which are is believed to have an attention span of nine seconds.
"Canadians [who were tested] with more digital lifestyles struggle to focus in environments where prolonged attention is needed," the study found, reported The Independent.
"Early adopters and heavy social media users front load their attention and have more intermittent bursts of high attention. They're better at identifying what they want/don't want to engage with and need less to process and commit things to memory."
The fall in concentration could also be blamed on our constant need to check our smartphones and browse through social media newslists and whatsapp messages.
While critics of electronic gadgets and social media have another reason to justify their alarm, some believe it's just a natural way of humans trying to consume it all.
Bruce Morton, a researcher with the University of Western Ontario's Brain and Mind Institute said: "When we first invented the car, it was so novel. The thought of having an entertainment device in the car was ridiculous because the car itself was the entertainment.
"After a while, travelling for eight hours at a time, you'd had enough of it. The brain is bored. You put radios in the car and video displays. Why? Because after the first 10 minutes of the drive I've had enough already. I understand this.
"Just because we may be allocating our attention differently as a function of the technologies we may be using, it doesn't mean that the way our attention actually can function has changed."