The Weirdest Tech Gadgets at CES 2014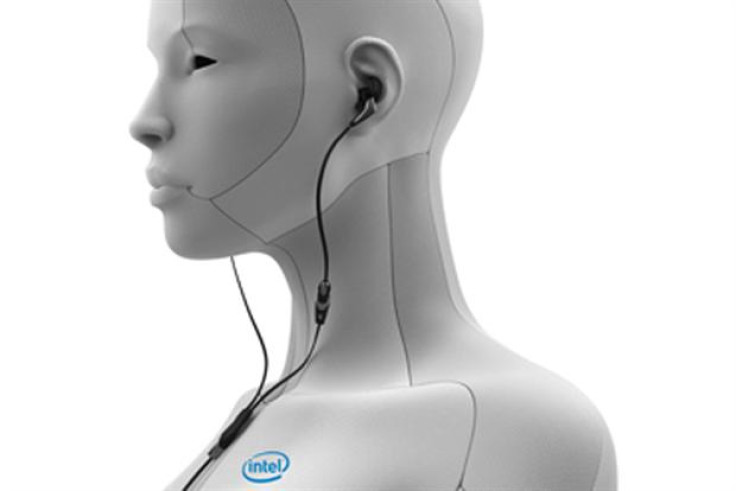 Gadget shows always bring out inventors from all walks of life, and while some of these electronic devices can be useful tools for modern 21<sup>st century life, the rest are just strange.
Robots might not be running our lives for us just yet as Isaac Asimov predicted, but they sure seem to be trying. Here are some of the most unusual tech products we've seen in Las Vegas at CES 2014.
1. Cyber Body Slimmer
Dr Fuji's Cyber Body Slimmer is meant to increase lean muscle mass and help the body burn more calories by standing on the foot pads, which vibrate in time to music being played. Looks like a lot of fun.
2. CAT Digital iPad Holder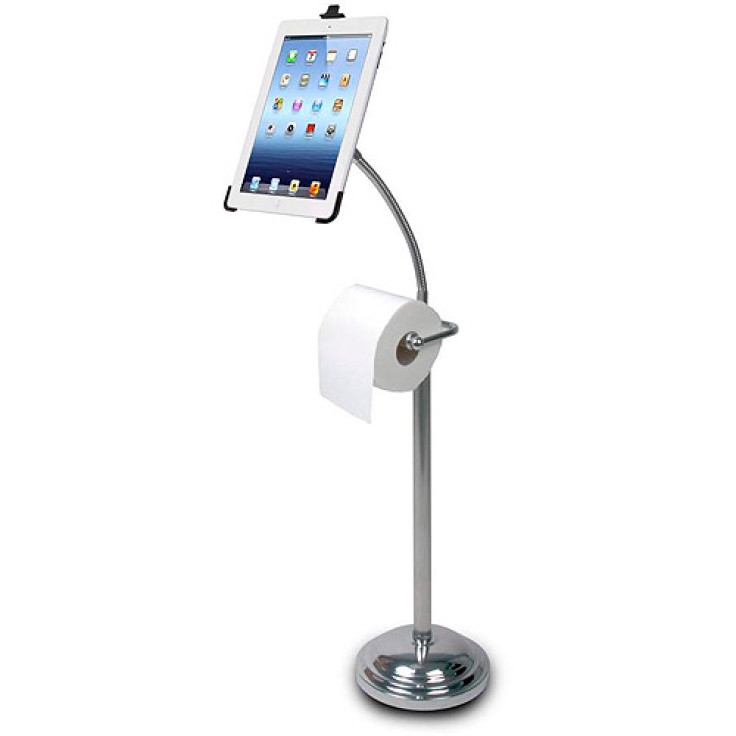 Can't bear to be separated from your iPad even to go to the loo? No problem, here's a special stand, complete with toilet paper holder and adjustable angles for your tablet.
3. TOSY Disco Robot
It's a robot! It dances! It comes in pretty colours! What more could you want? This little buddy comes with eight facial expressions, can be controlled using a smartphone app and you can pick it (or him, if you believe he's sentient like Asimov) up now from £35 on Amazon.
4. Yellow Jacket Stun-Gun Case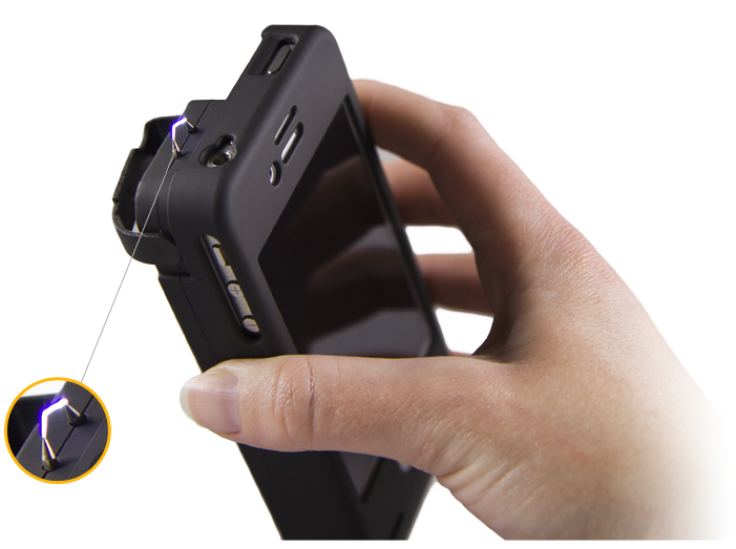 Probably the most dangerous iPhone case that has ever been designed, Yellow Jacket's design turns your iPhone into a 650k volt electric stun gun. Sadly, if you're living in the UK you won't be allowed to own one.
5. Whill Type-A Mobility Chair
Looking for a wheelchair with a difference? Meet Type-A by Whill, which is meant to emulate the feeling of driving a car, motorcycle or skateboard.
6. Mimo Baby Monitor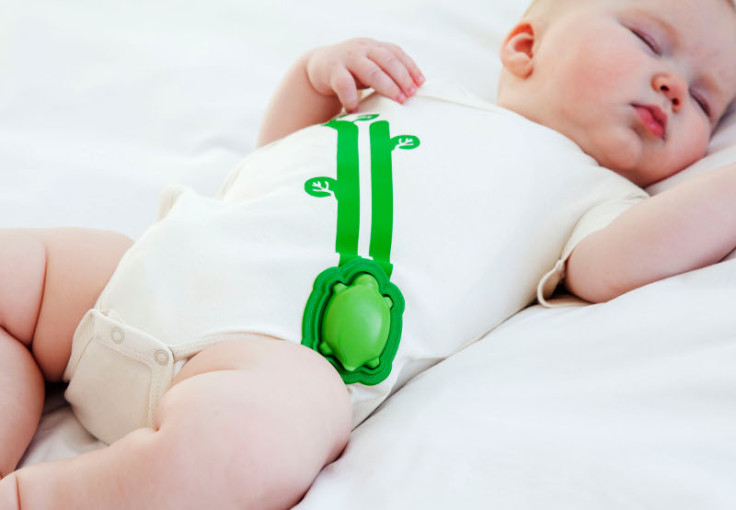 This is no ordinary onesie. It comes with a machine washable turtle-shaped sensor that measures a baby's breathing, skin temperature, activity level and body position and sends this data via Bluetooth to a smartphone app. Interestingly, Mimo is powered by Intel's new Edison chip, a dual-core PC the size of an SD card.
7. Keecker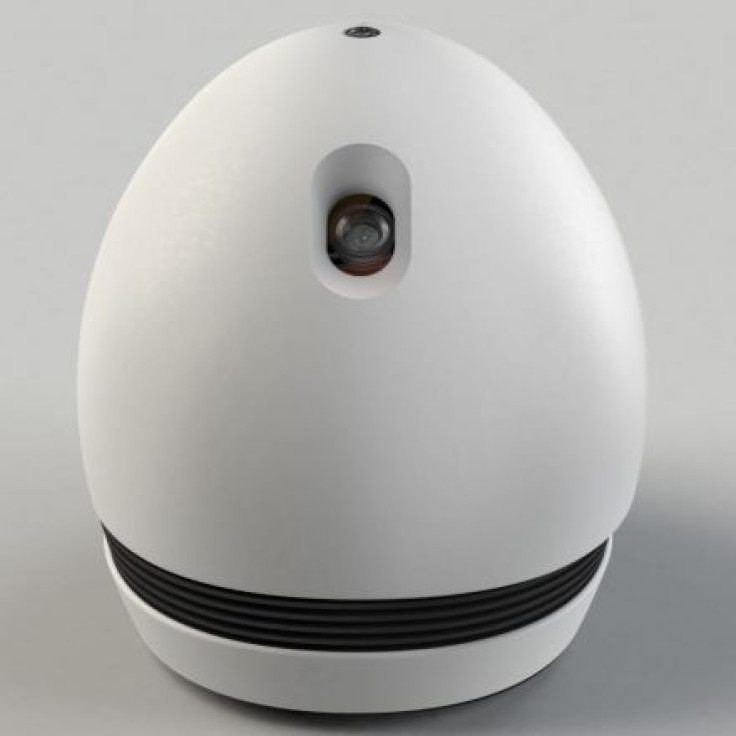 Looking like a distant cousin of R2D2, Keecker is an Android-based robot projector from France that can project video onto the walls of your home, letting you stream content from YouTube and Netflix, blast your favourite music, and also remotely monitor your home - all controlled by your smartphone. Groovy, but pricy at $4,000-$5,000 (£2,436 - £3,044).
8. PARO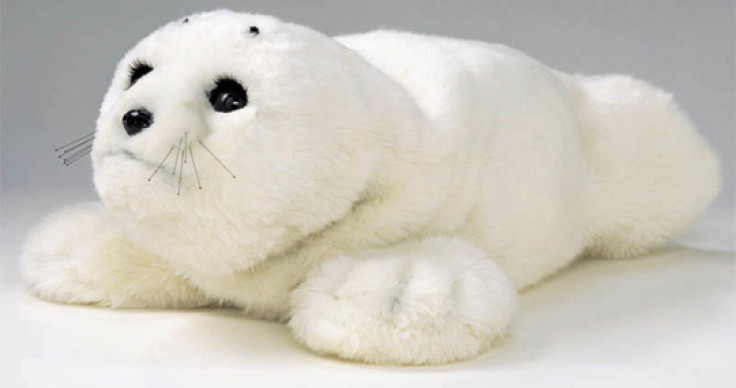 Meet PARO, a therapeutic robotic baby seal designed for patients with depression and dementia. The Japanese robot is a substitute for a pet, responding when it is called and expressing delight when it is petted.
9. Instant Pot (iPot)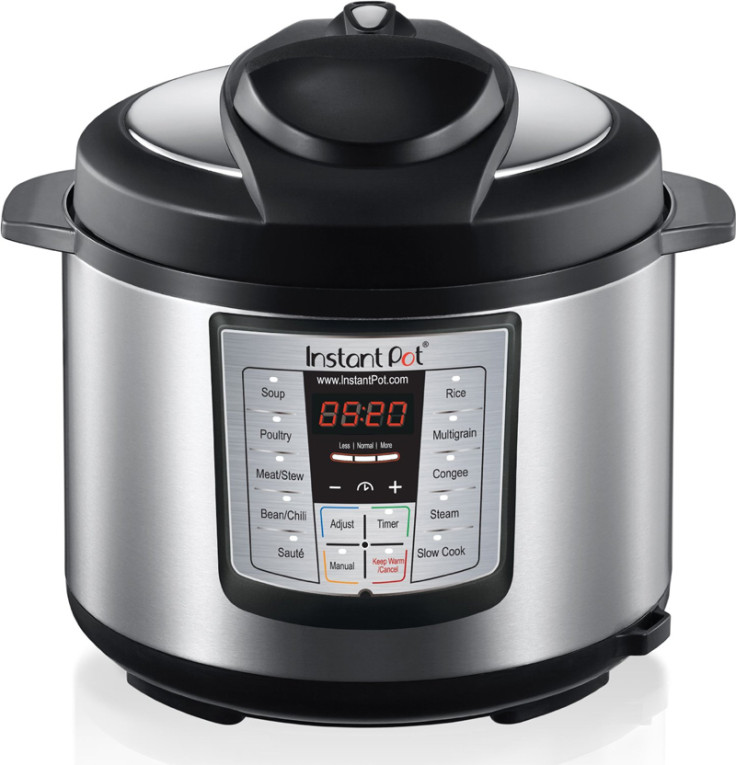 Looking to cook smarter? The Instant Pot IP-DUO60 is a Bluetooth-enabled pressure cooker that can be controlled using a smartphone and comes with seven different cooking modes. It also apparently cooks food up to six times faster than a traditional slow cooker.
10. Intel Smart Earbuds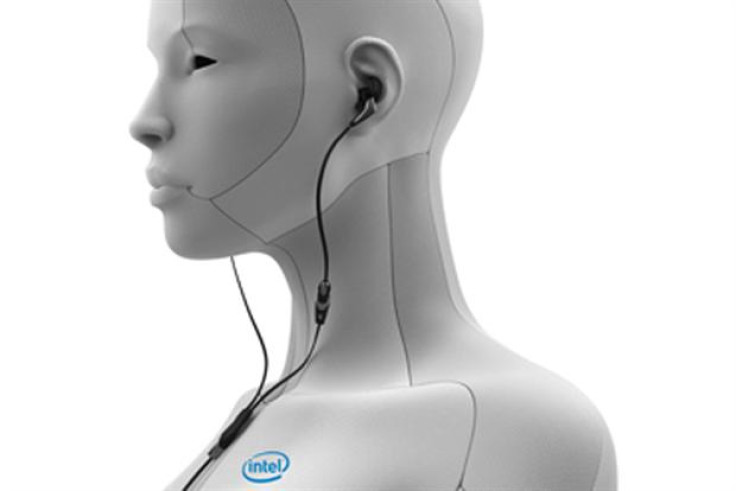 Intel's got some clever new headphones that measure your heart rate through your ears and feed the data to an app which selects songs to play that match your heart rate. This could make training at the gym a lot more fun.
11. Sen.se Mother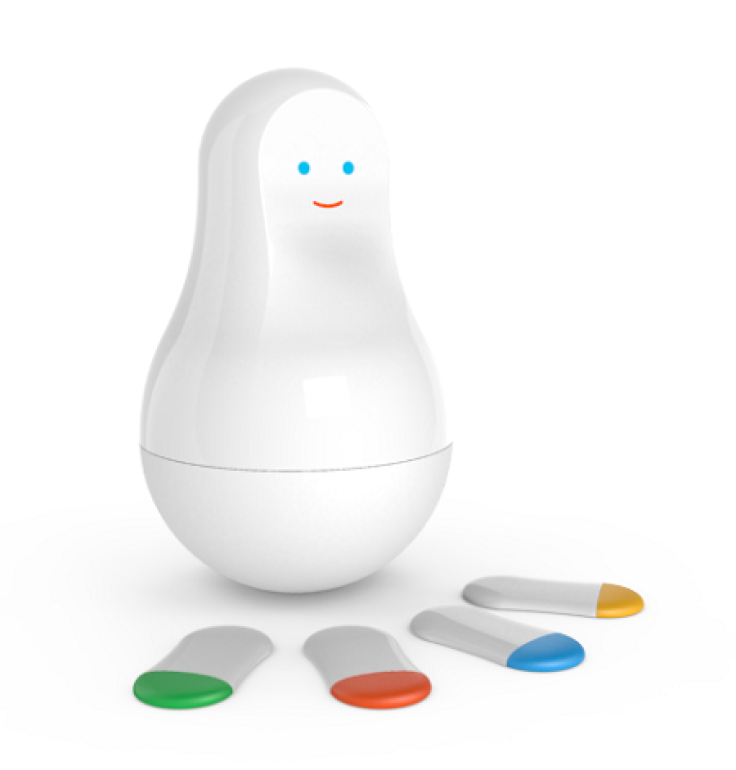 You can't hide from Mother. Especially when she's a monitoring sensor system in the shape of a Russian Doll that monitors how many steps you walk in the house and reminds you to close the fridge door and water the plants. Spooky.
© Copyright IBTimes 2023. All rights reserved.