Microsoft Windows Phone 8.1 Update 2 Rumoured to be Seeded to Developers in October: Expected to Take Cortana to More Regions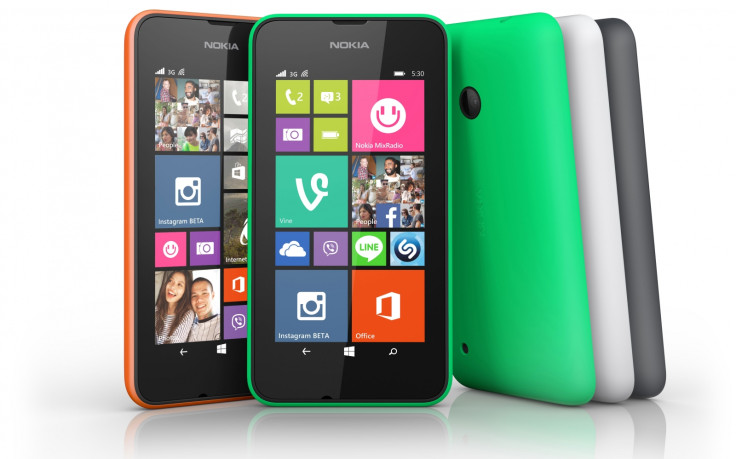 Microsoft, which recently seeded the Windows Phone 8.1 Update 1 to Developers, is now rumoured to be working on releasing Windows Phone update 2 to developers by October this year.
According to a Nokia Power User report that quotes an external source, both developers and general Windows Phone 8.1 users can expect a host of enhancements, within the Windows Phone 8.1 Update 2.
The report also adds that users can even expect Microsoft's personal digital assistant (PDA) Cortana to reach them, in phases yet again. This means that the virtual assistant will cover wider geographical area in comparison to her earlier reach.
Another 'expected' enhancement within the Windows Phone 8.1 update 2 is the 'Sorting of Settings menu' functionality that is expected to allow users to better organise settings by resorting to an 'alphabetical sort'.
Settings menu, once sorted alphabetically, should allow users to effectively search for all their favourite applications, similar to searching for apps within an application list.
The Windows Phone 8.1 Update 2 is also rumoured to incorporate a mobile data toggle feature in the Action center.
The above 'expected' features join the list of earlier rumours that hint at the inclusion of support for Qualcomm Snapdragon 805 processor and support for displays built to support 2K resolution.
On paper, all the expected features of Windows Phone 8.1 Update 2 indicate at more high-end devices manufactured by Microsoft, probably a new high-end Lumia series.
However, the latest rumours about Windows Phone 8.1 Update 2 need to be taken with a pinch of salt as Microsoft has not yet issued an official statement about the next update to its Windows Phone 8.1 platform.
Currently, Windows Phone 8.1 Update 1 includes functionality to create Live Folders on the Start Screen, by dragging and dropping Live Tiles on top of each other, similar to the mechanism adapted by Apple's iOS operating platform.
The Windows Phone 8.1 update 1 also brings along multiple enhancements to Microsoft's Internet Explorer 11 web browser.
© Copyright IBTimes 2023. All rights reserved.