Migrant crisis: Google pledges to match donations made for refugees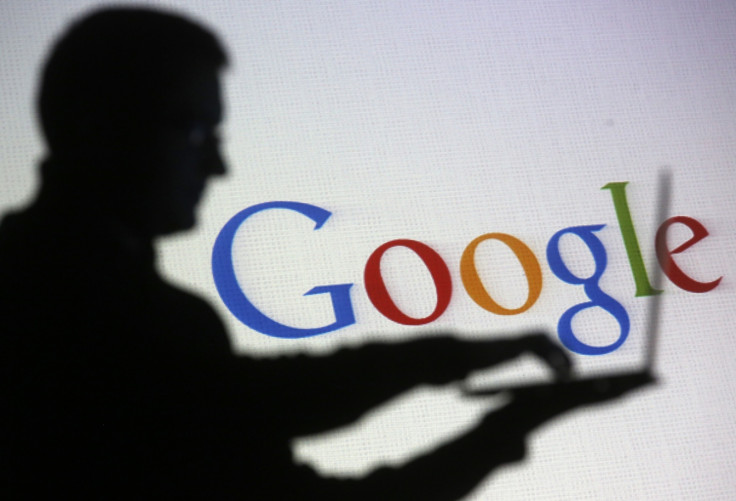 Coming to the aid of millions of refugees who are fleeing their homes and seeking asylum in Europe, Google has pledged to match individual donations to raise as much as $11m (£7.9m, €9.7m).
The California-based company, which has already donated $1m in assistance for refugees from war-torn countries including Syria, Yemen, Libya, Iraq and Afghanistan, will now match the donations up to $5.5m in its attempt to raise $11m, confirmed Rita Masoud, product marketing manager for Google.org on their official blog.
The tech giant will provide the funds to non-profit organisations such as the UN High Commissioner for Refugees, Doctors Without Borders, Save the Children and the International Rescue Committee. According to the UNHCR, so far major companies around the world and private donors have extended more than $20m in support of the refugees.
Companies such as Goldman Sachs, JP Morgan Chase, SAP, Uber and Audi have generously pledged millions for aid agencies working to help migrants from the Middle East and North Africa. In an emotional blog, Masoud said the company would double donations made by individuals or companies.
She moved to Europe after fleeing from war-torn Kabul as a seven-year-old. She wrote: "When I was seven, my family and I fled to Europe with our belongings in a single suitcase, hoping for a safer and better future. Our journey involved many dark train and bus rides, as well as hunger, thirst, cold and fear. Fortunately, we received asylum in The Netherlands, where I grew up in a safe environment and was able to find my way in life. Today, I work for Google in California.
"Today, we're inviting you to join us. To double the impact of your contribution, we'll match the first €5m ($5.5m) in donations globally, until together we raise €10m ($11m) for relief efforts."
If you wish to donate via Google, please visit google.com/refugeerelief.
© Copyright IBTimes 2023. All rights reserved.