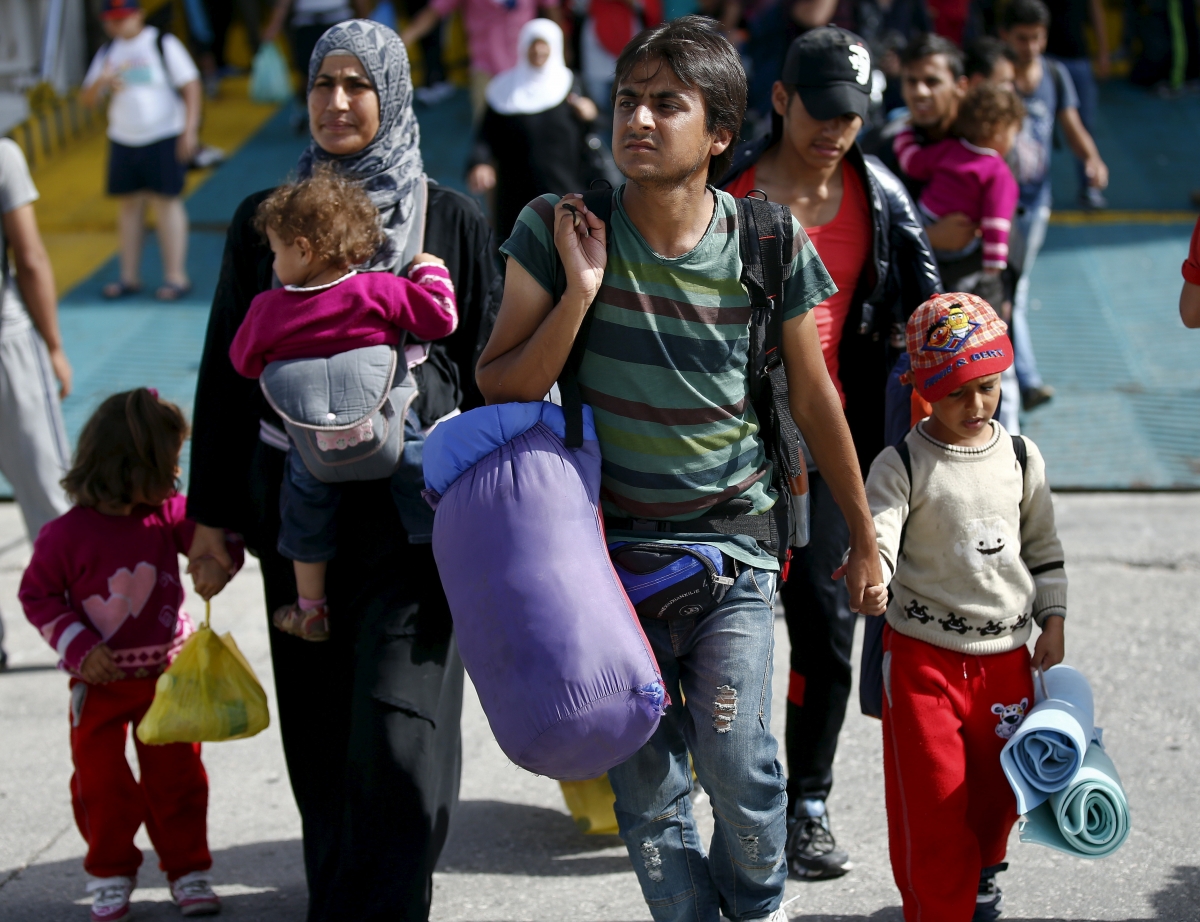 After attracting severe criticism on social media and from members of the Muslim community around the world, Saudi Arabia has defended itself saying that the kingdom has accepted more than 2.5 million refugees since the Syrian conflict began. The oil-rich nation also claimed that it has given permanent residency to hundreds of thousands of Syrians ever since 2011.
Rich Gulf nations have been condemned for not welcoming Syrian refugees, who are fleeing the civil war and the Islamic State (Isis) onslaught in the country and making perilous journeys to Europe via sea. While numerous countries apart from Europe are embracing thousands of migrants, Gulf Cooperation Council (GCC) members Saudi Arabia, Oman, United Arab Emirates, Kuwait, Bahrain and Qatar have been blamed for remaining silent on the issue.
However, according to the Saudi Press Agency, an unnamed official of the Saudi foreign ministry has said that nearly 2.5 million Syrians have been given shelter in the Islamic kingdom. The official stressed that Syrians are not treated as refugees and are not placed in camps "to ensure their dignity and safety".
Al Jazeera quoted the foreign ministry official as saying: "[it was] important to clarify these efforts with facts and numbers in response to media reports, which included false and misleading accusations about the kingdom.
"Saudi Arabia was keen to not deal with them as refugees, or to put them in refugee camps, to preserve their dignity and safety, and gave them complete freedom of movement. [We] gave [shelter to] whoever chose to stay in the kingdom, which are in the hundreds of thousands, proper residency ... with all the rights that are included like free health care and engaging in the workforce and education."
The Saudi Press Agency added that the Opec heavyweight has provided around $700m (£453m) to aid agencies in Syria and has set up clinics at refugee camps. Moreover, Syrians given residency in Saudi Arabia have access to work, schools and free medical care.
Further, the official said that humanitarian aid has been provided to those countries who have been accepting Syrian refugees.