Migrant crisis: Hungarian PM Viktor Orban says refugees look like 'army' of young men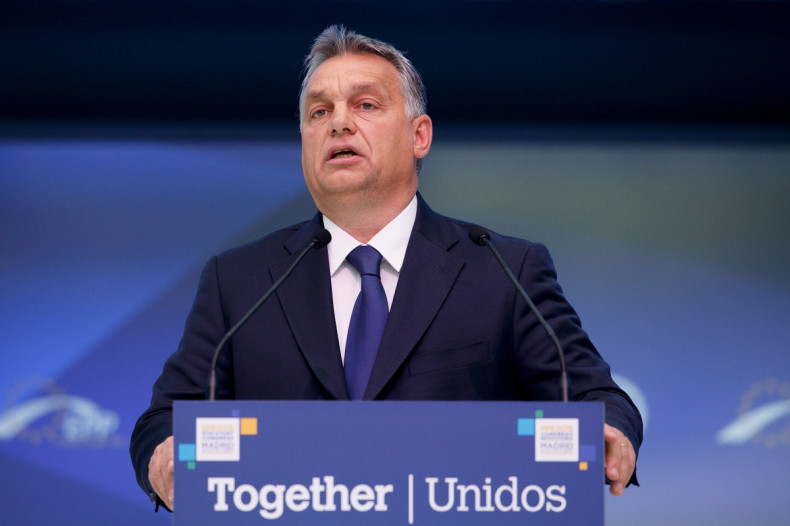 Hungary's outspoken, right-wing prime minster has described refugees fleeing Asia, Africa and the Middle East for a safe haven in Europe as an "army" of young men.
Within the EU, Hungary has taken a hardline response to the massive influx of migrants into Europe. Orban's government has faced criticism from human rights groups following a heavy-handed police response to the refugees and the implication of emergency laws to close the country's eastern border and empower the police and military to process migrants.
Hungary, Slovenia, the Czech Republic and Romania opposed the implementation of refugee quotas to resettle 160,000 refugees across the European Union, to alleviate pressure on frontline nations, such as Italy and Greece.
Speaking at meeting in Madrid, Orban said: "What we have been facing is not a refugee crisis. This is a migratory movement composed of economic migrants, refugees and also foreign fighters. This is an uncontrolled and unregulated process.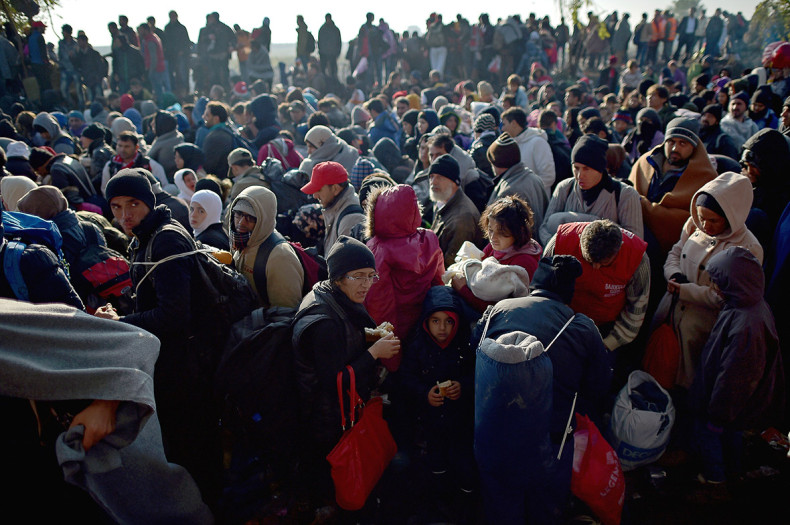 "The right to human dignity and security are basic rights. But neither the German nor the Hungarian way of life is a basic right of all people on the Earth," he added, according to AFP.
"Does it comply with the freedom of information and speech that media usually show women and children while 70% of the migrants are young men and they look like an army?" he asked.
"Just because we do not consider them as enemies, we must not act against ourselves − our moral responsibility is to give back these people to their homes and countries," he added.
Orban has said Hungary would help return migrants who had been refused asylum in Europe to the Middle East and Turkey. Europe has looked to Turkey to provide a buffer for the influx of migrants into the EU. Negotiations are under way to increase capacity in their country to take two million refugees at EU-maintained camps.