Migrant crisis: One-third of refugees 'lying about being Syrian' claims German interior ministry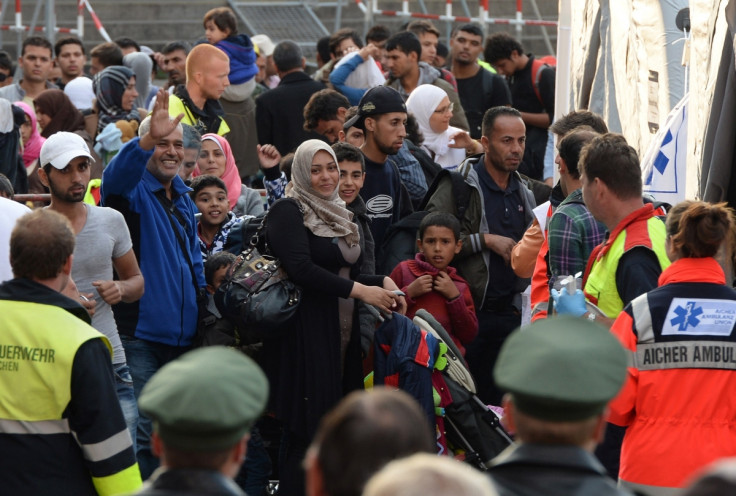 Around a third of asylum seekers arriving in Germany claiming to be from Syria are probably from elsewhere, a German interior ministry spokesman has said.
"30% of those asylum seekers who claim to be Syrian are not Syrians according to this estimate," Tobias Plate claimed at a government news conference, as reported by Reuters.
"It's an estimate based on the observations of officials on the ground, especially the federal police, the Office for Migration and Refugees and [EU border protection agency] Frontex," he continued.
He said that Germany does not keep official figures on the numbers of immigrants who give false information about their nationality.
Germany is expecting more than 800,000 immigrants and refugees to enter the country this year. The number entering the country surged after Germany said it would admit Syrians even if they should have technically claimed asylum in the first EU country they entered en route to Germany.
On 25 September, Germany's chancellor Angela Merkel, at a meeting of state governors, agreed on measures to ease the flow of refugees into the country, including cutting cash payments, and declaring three Baltic countries "safe".
© Copyright IBTimes 2023. All rights reserved.