Migrant Crisis: Shadow foreign minister warns Cameron to come clean on Syrian refugee resettlement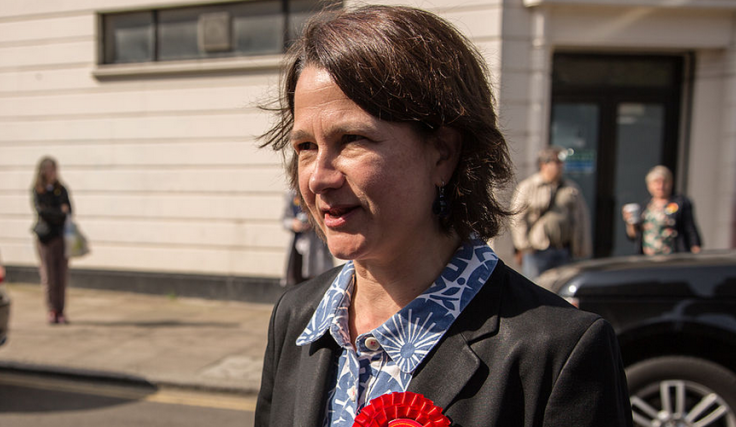 The government needs to come clean on its plans to resettle 20,000 Syrian refugees the Labour shadow foreign minister has warned, criticising Home Office plans as slow and lacking transparency.
Catherine West told IBTimes UK it would be a month before the details emerged of how many refugees would arrive in the UK and where they would be resettled. She added that the government had not explained how it was paying for the scheme.
"It is very difficult to pin them down on their commitments.We need clarity and we need proper lines of reporting"
- Catherine West, shadow foreign minister
"It is very difficult to pin them down on their commitments," she said. "We need clarity and we need proper lines of reporting," the MP for Hornsey and Wood Green, added.
David Cameron announced in early September that the UK would resettle 20,000 Syrian refugees from nations bordering the war-stricken country over the course of the next parliament.
This week the Home Office said a number of individuals had arrived in the UK as part of the Vulnerable Persons Resettlement Scheme but did not clarify whether they were part of the 20,000 outlined by the prime minister or part of Britain's ongoing commitments to refugees and asylum seekers.
"We need to know exactly what the numbers are, where are people going, so that at least we can keep the government to its commitment on people we are taking form the region," West explained.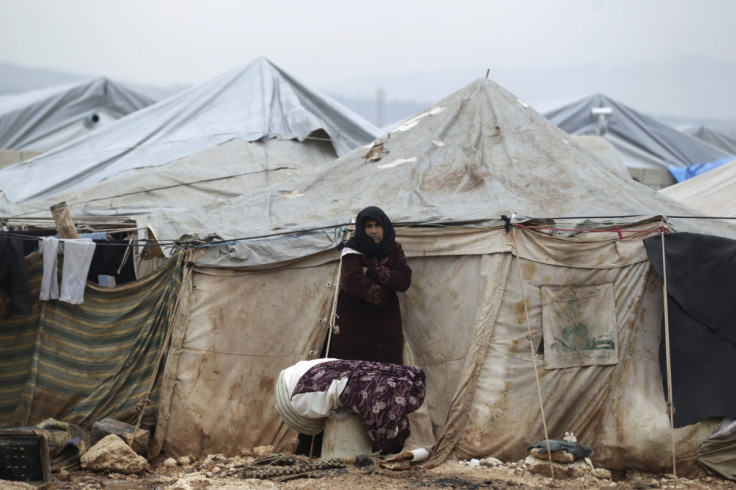 She criticised the government for not keeping its promise to relocate vulnerable refugees in significant numbers under its commitments in 2014. Only 216 refugees had been relocated to the UK under the previous plans.
The government has said the money for housing refugees from Syria will come from overseas development aid funding but it is unclear how local government will pick up the slack for councils taking on refugees after 12 months.
For the shadow cabinet member, who worked with asylum seekers from the Kosovan crisis in the 1990s, the migrant crisis has been overshadowed by the chancellor's November spending review and European politics. "There is a human element to this that none of us can ignore. This is a humanitarian crisis beyond the level of politics," she said.
West felt the government had misread the mood of the public and the desire to see a change in attitudes towards the suffering of refugees and urgency to alleviating the crisis. "There is more support than the government thinks there is. it really has touched a nerve," she explained.
© Copyright IBTimes 2023. All rights reserved.