Mikaeel Kular: Hundreds of People Attend Memorial Service for Tragic Toddler
Mikaeel Kular: Boy's Mother is Detained by Police for Further 12 Hours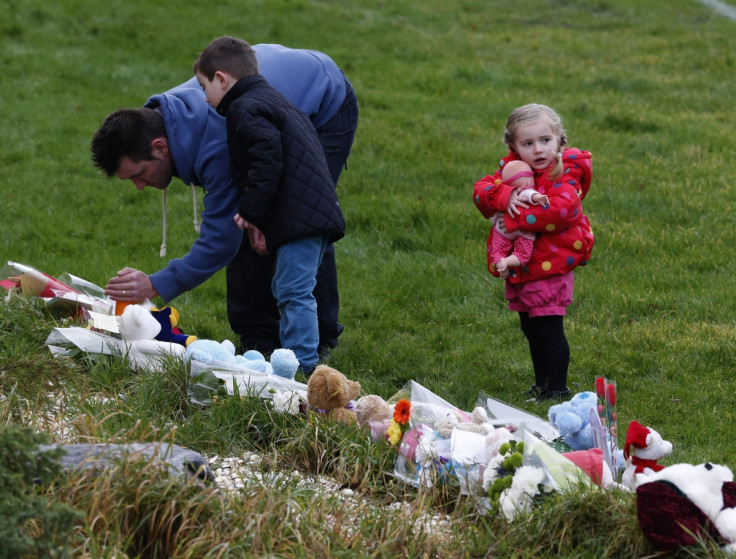 Police investigating the case of missing toddler Mikaeel Kular confirmed that a body has been removed from woodlands in Kirkcaldy, Fife today. (18 January)
A 'major operation' was launched by officers this morning, who searched a property, 40 miles away from Mikaeel's home in Edinburgh, thought to belong to the child's aunt.
The body was discovered in nearby woodlands.
Police Scotland confirmed an autopsy is due to begin in the next few hours.
Officers have detained Mikaeel's 33-year-old mother, Rosdeep Kular, for a further 12 hours in connection with the discovery of the body.
Scotland's First Minister Alex Salmond issued a statement saying: "This is a tragic development in this harrowing story and the news that we have all been dreading.
"The hearts of everyone across Scotland and beyond have been touched by the events of recent days.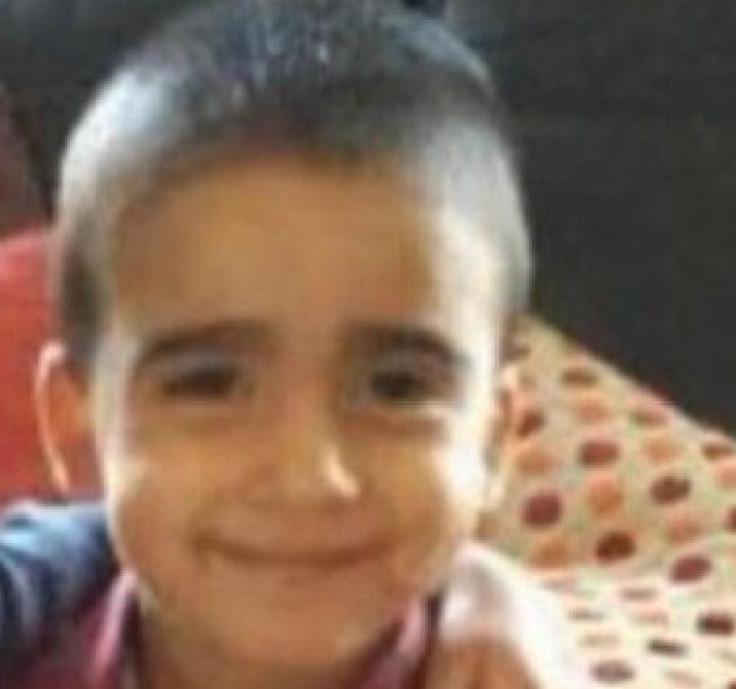 "'We should at this difficult time remember the work of the officers of Police Scotland who have responded to this difficult task and investigation, and shown such professionalism and dedication.
"Above all the efforts and solidarity of the local community in Edinburgh should be applauded. In the most tragic of circumstances they volunteered to make their very best efforts to help this young child."
Justice Secretary Kenny MacAskill said: "I would like to echo the First Minister's words and praise the excellent work done by Police Scotland, who have worked tirelessly to find Mikaeel during this difficult and harrowing time.
"And I would also like to commend the residents of Edinburgh for the outstanding way in which they have supported the work of Police Scotland over recent days. I know that the police have greatly valued the assistance that has been provided by many members of the public who have helped with the search.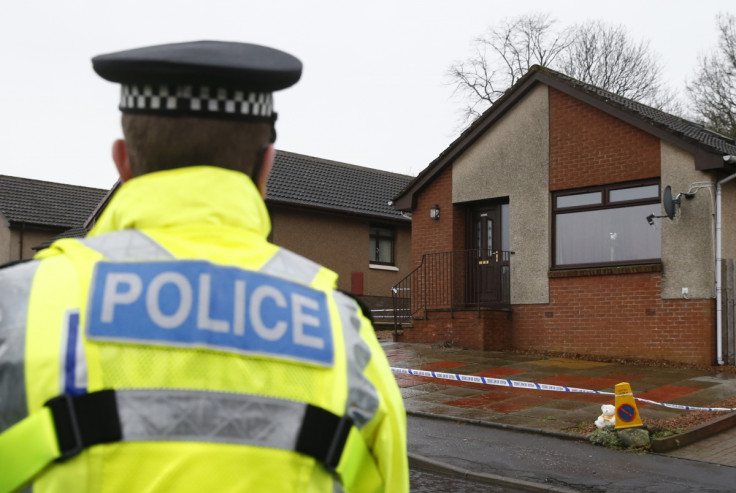 "The police investigation into this tragic matter continues over the next few days and anyone with information which might be relevant to the investigation should contact Police Scotland."
A makeshift memorial has formed outside the Kular family home in Edinburgh and at Kirkcaldy, as members of the public lay tributes of teddy bears and candles, for Mikaeel.
A memorial service has taken place at Muirhouse St Andrew's Church near the home Mikaeel shared with his mother, twin sister and three other siblings.
Hundreds of people queued around the church to pay their respects, while vigils in memory of Mikaeel have been held across the country.
© Copyright IBTimes 2023. All rights reserved.