Mila Kunis played along gamely in a recent interview by a BBC Radio 1 presenter in order to allay his anxiety as it was his first ever interview with a celebrity. The interview, which has been billed as the best celeb interview ever, strayed even further with the presenter asking the Hollywood actress out for a date.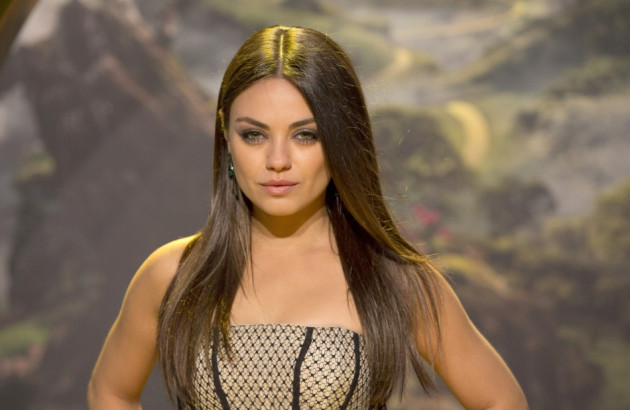 Kunis had come to promote her next release Oz: The Great and Powerful but the promotion was merely a sideshow to the entertaining dialogue between the pair. Kunis even asked the rookie radio presenter to continue with his inane conversation, saying she was thoroughly enjoying it.
The video has gone viral on the net, grossing over two million hits on YouTube over the course of 24 hours.
(Courtesy: bbcradio1, YouTube)
Right at the start of the interview Scott Mill show on BBC Radio 1, presenter Chris Stark admitted to Kunis that he was star-struck as he'd "never done this before". When Kunis asked why, Stark said he was normally more comfortable with boys-in-the-pub environment.
"I'm kind of, I'm talking right to you now, there's like, cameras everywhere, there's a lot of people. They're all smiling and that, so it's all fine. It's a bit of an unnatural environment. I'm used to being down to my local pub with the boys," said Stark.
The 25-year-old presenter went on speaking about his favourite pub and football team, prompting the Black Swan star to say, "This is the best interview I've had today!"
Stark went on to invite Kunis to watch a Watford Football Club match as well. Thereafter, the discussion took another direction when they started discussing about Jagermeister bombs, "lad bombs" and "beer, his buddies" games. He said that he would go through the gamut of such games for having interviewed her.
Stark even took the opportunity to ask Kunis out for a date. He asked her whether she would like to accompany him on a date to which she agreed until realising that she would be working in June.