Mila Kunis Fears She Will be 'Ripped and Shredded' During Labour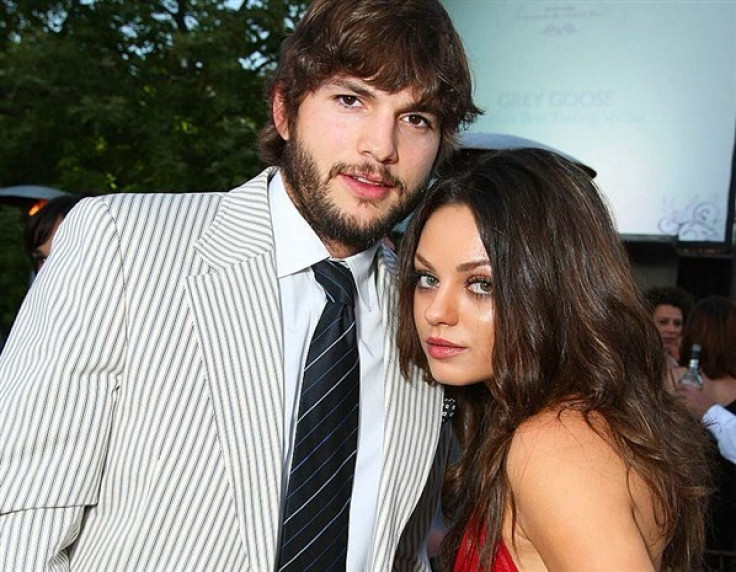 Pregnant Hollywood actress Mila Kunis has revealed fears of the terrible pain of labour.
The Black Swan star, who is expecting her first child with fiancé Ashton Kutcher, said that although he is allowed in the delivery room he must keep his head 'above the action'.
"Two people are allowed in my delivery room. My doctor and my significant other. And he is staying above the action," she told Marie Claire magazine in a frank interview.
"He'll be head to head... unless he wants to risk his life and see. But I wouldn't if I were him. I highly doubt he wants to see that being ripped apart and shredded. Because it will be shredded. It's just a matter of how badly."
The 30-year-old Ukrainian-American beauty also revealed that their romance blossomed unexpectedly out of a strong friendship.
"One day, it just changed," she recalled. "All of a sudden, it wasn't the same. And I was really proud of myself for acknowledging that."
The couple, who have been dating since April 2012, are expected to tie the knot after the baby is born.
"The best day of my life so far," she said of the February proposal. "I cried. I was a mess. Not to discredit any relationships in my past, but this relationship is different."
Back in May Kunis confirmed she was pregnant during an appearance on The Ellen Degeneres Show.
"We were actually able to hide it for a very long time. It's amazing," she said at the time.
© Copyright IBTimes 2023. All rights reserved.