New York and London have enjoyed their turns and now style obsessives are flocking to Milan Fashion Week for the latest in the spring/summer 2016 series. Although it may not be as high profile as its counterparts, MFW is just as important with the biggest European fashion houses taking full advantage of being able to showcase their latest collections on home ground.
The second MFW of 2015 is well under way, with Gucci stealing the show on 23 September, but the city still has a whole lot more to offer the next five days. IBTimes UK brings together all the important information on shows, possible celebrity guests and where to watch MFW...
WHEN
MFW launched on 23 September but the best is yet to come, with the bulk of the shows starting to kick off the following day. Everything will wrap up on 28 September leaving Paris Fashion Week to host the grand finale for the season.
THE SCHEDULE
Highlights from each day are as follows...
THURSDAY 24 SEPTEMBER
9.30am: Max Mara – Corso Venezia, 16
12.30pm: Fendi – Via Solari 35
3pm: Emilio Pucci – Via Orobia 15
6pm: Prada – Via Fogazzaro 36
8pm: Moschino – Via San Luca 3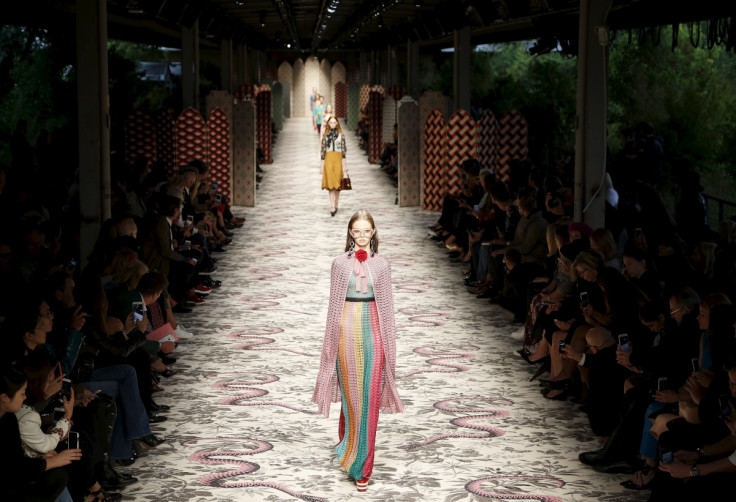 FRIDAY 25 SEPTEMBER
10.30am: Emporio Armani – Via Bergognone 59
3pm: Marco De Vincenzo – Via Turati 34
8pm: Versace – Citylife Palace Piazza PI Febbraio
SATURDAY 26 SEPTEMBER
9:30am: Bottega Veneta – Via Priv, Ercole Marelli 6
12:30pm: Roberto Cavalli – Via Senato 10
3pm: Jil Sander – Via Beltrami 5
7pm: Dsquared2 – Via San Luca 3
SUNDAY 27 SEPTEMBER
9:30am: Marni – Viale Umbria 42
1pm: Dolce & Gabbana
2pm: MSGM – Via Sciesa 3
6pm: Vissoni – Via Savona 56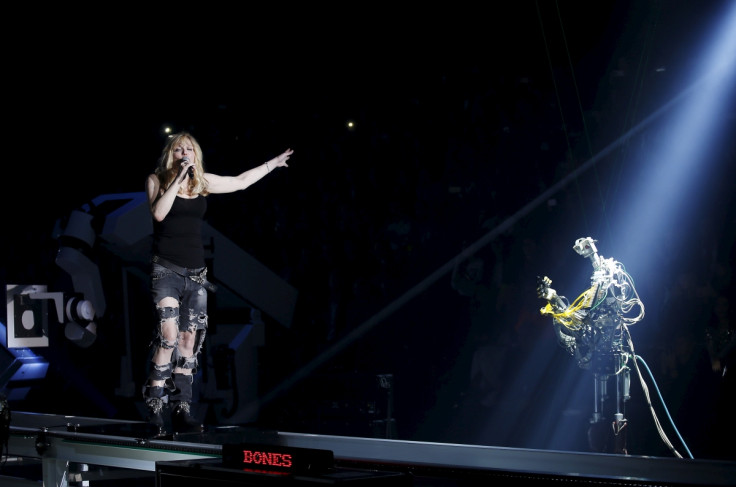 MONDAY 28 SEPTEMBER
10am: Giorgio Armani – Via Bergognone 59
WHERE TO WATCH
Milan Fashion Week is being live streamed online but only for select shows, with Giorgio Armani, Dolce & Gabbana and Versace among them.
CELEBRITY FRONT ROW ATTENDEES
So far, the likes of Courtney Love and Salma Hayek have been spotted checking out the latest trends at a number of shows. Other stars who have frequented MFW in the past include Kylie Minogue, Heidi Klum, Orlando Bloom and, of course, Vogue's editor-in-chief Anna Wintour.